Customized, Divisible, Extruded Plastic Bars, HDPE Polyethylene Plastic Rod/UHMWPE Solid Round Rod
Brief Introductio
n
XINXING produce all kinds of UHMWPE rods icluding the round UHMWPE Rod and square UHMWPE Rod. Our UHMWPE bar can be various size according to customer requirements.
Green UHMWPE Bar, Red UHMWPE Bar, Yellow UHMWPE Bar, Black UHMWPE Bar, Blue UHMWPE Bar,etc .
All kinds of UHMWPE Bar is available with XINXING Company.
Shandong Ningjin Xinxing Chemical Co.,ltd have nearly 15 years in manufacturing the HDPE and UHMWPE products. Our factory is the biggest and our sevrice is best.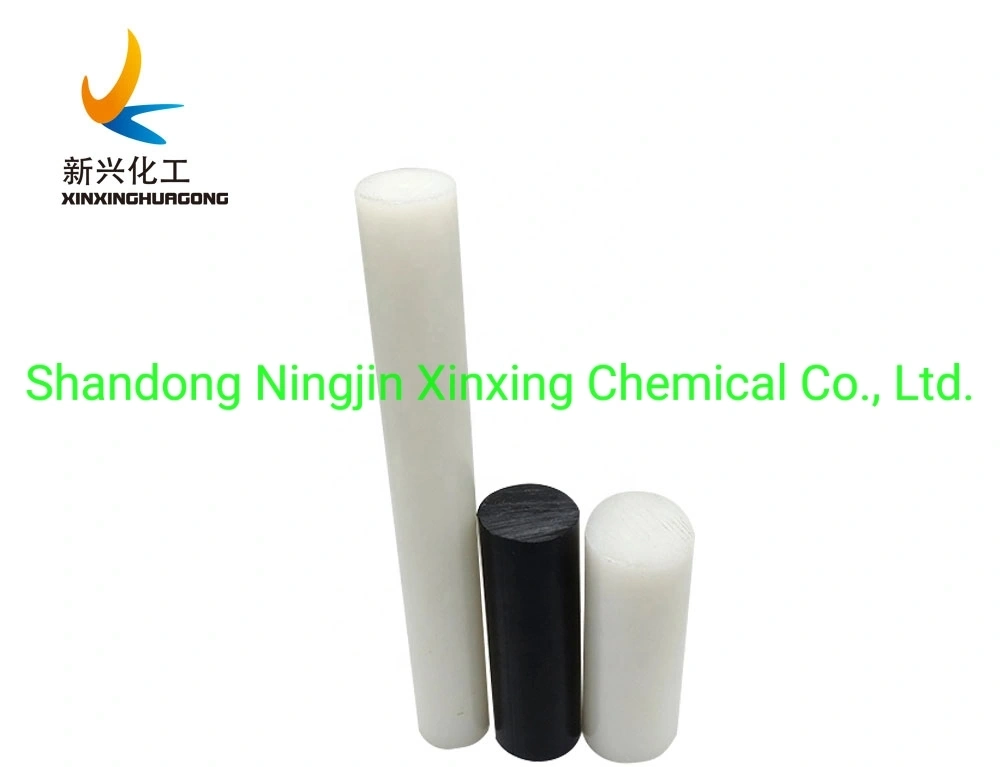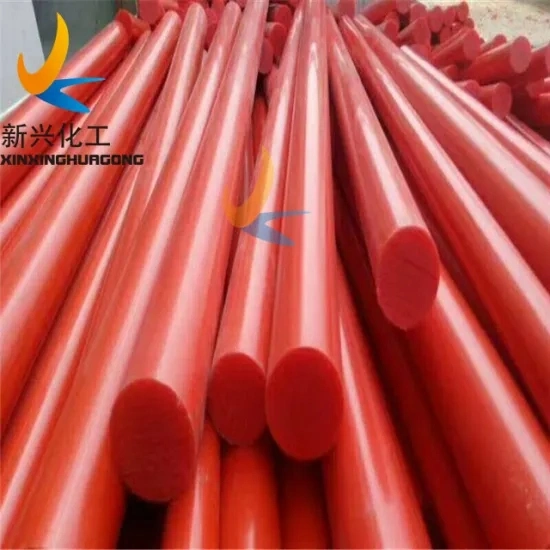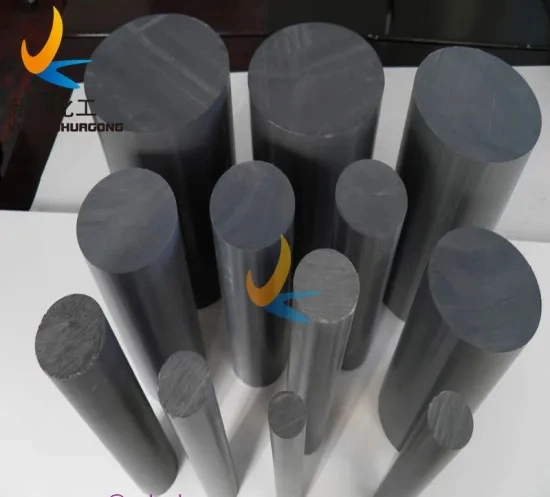 HDPE/UHMWPE Rods
Technical Data Sheet
PROPERTIES
Test Method
Unit
Value
I.Physical Properties

Density

ISO 1183

g/cm3

0.95~0.96

Water absorption 24hrs

ISO 62

%

0.01

II.Thermal Properties

Heat deflection temperature - HDT/A

ISO 75-2

ºC

55

Min. service temperature

ºC

-30

Max. service temperature-Long Term

ºC

90

Thermal conductivity at 23 ºC

DIN 11359

W/(K*m)

0.42

Coefficient of linear thermal expansion

ISO 11359

10-4*K-1

1.5

Flammability Rating(6mm thickness)

UL 94

-

HB

III.Mechanical Properties at 23ºC

Tensile strength at yield

ISO 527-2

MPa

27

Tensile strength at break

ISO 527-2

Mpa

35

Elongation at break

ISO 527-2

%

700

Modulus of elasticity after tensile test

ISO 527-2

MPa

1,000

Modulus of elasticity after flexural test

ISO 178

MPa

1,000

Hardness - Shore D

DIN 53505

64

Charpy impact strength

ISO 179

kJ/m2

N. B.

Friction coefficient

DIN 53375

0.3

IV.Electrical Properties at 23ºC

Dielectric constant at 1 MHz

IEC 60250

106Hz

2.3

Dielectric loss factor at 1 MHz

IEC 60250

106Hz

3.1

Volume resistively

IEC 60093

Ohm (Ω) * cm

>1016

Surface resisively

IEC 60093

Ohm (Ω)

>1015

Dielectric strength

IEC 60243-1

kV/mm

17

NOTE: 1 g/cm3 = 1,000 kg/m3, 1 Mpa = 1 N/mm2, 1kV/mm = 1 MV/m
Name

Round Solid UHMWPE Rod

Material

PE,UHMWPE,HDPE

Color

White,black,green,nature,blue,yellow,etc

Diameter

5-200mm,or customized

Condition

In stock/Made to order

Shape

As per your drawing

Certification

ISO9001:2008

Free Sample

Available

Shape

Sheet, rod, tube, gear, rack,pulley, guide rail, Plastics fittings,and so on

Advantage

One stop procurement

Packing

Plastic bags,Cartons,Wodden case,Pallet,Container,etc.

Other

24 hours instant and comfortable customer service.

Shipping status notification during delivery.

Regular notification of new styles & hot selling styles.
UHMW-PE
Rod Advantages:
Excellent impact resistance
High mechanical strength
Resistant to many solvents
Fantastic electrical insulator
Splendidt abrasion resistance
High damping properties
Continuous use temp. of -269 to 80 Deg. Cent.
Minimum water absorption (0.01%)
Extremely low co-efficient of friction
Chemical
resistance:
UHMWPE is resistant to acids, salts & salt solutions, alcohols, oils, fats, waxes & many solvents.
All PE material is affected by strong oxidizing agents such as nitric acid, chromic acid or halogens.
Aromatics and Halogenated hydrocarbons cause swelling.
Logo: Any logo you want
Molecular Weight: > 580 million
Shape: Rod, Square Rod, Bar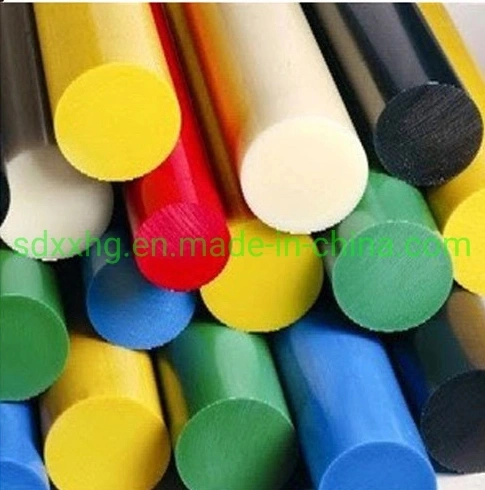 About Shandong Ningjin Xinxing Chemical Co.,Ltd.
With the excellent experience of many years in manufacturing engineering plastics, Xinxing was established in 1989. Now, it becomes the largest and most professional manufacturer of Engineer plastics such as
UHMWPE Sheets
,
ground protection mats, crane outrigger pads, UHMWPE fender pads, wear-resisting liners, HDPE Sheets and parts, PP sheets and parts and other engineer plastics.
Our factory covers an area of 36000 square meters which has 7 big workshops for different products and application. Xinxing is the
only manufacturer
that produces both
extruded and pressed plastic products
in China and represents the most advanced productive forces and highest quality.
Our products are widely exported to many countries
all over the world
such as Indonesia, Malaysia, Korea, Japan, Russia, Germany, India,
England, Italy, South America, Canada, Chile, etc.
Our management creed is
"Quality first, Customer first, Keeping improving".
We are willing to establish a wide and continuous cooperation with enterprises home and abroad.
We sincerely hope to establish business relations with you.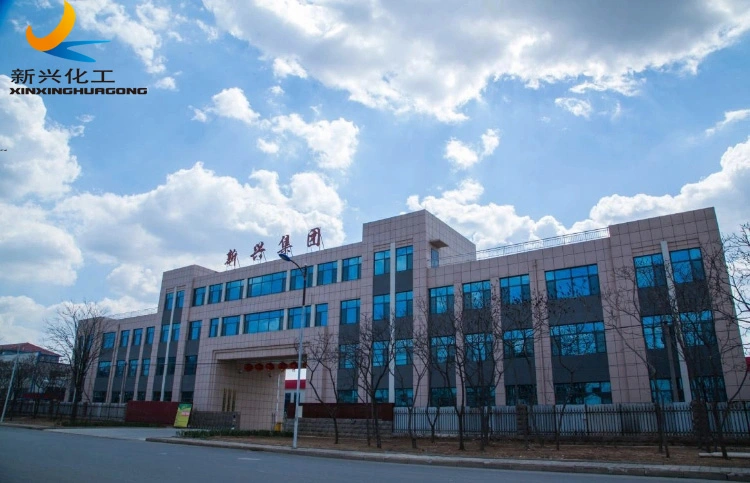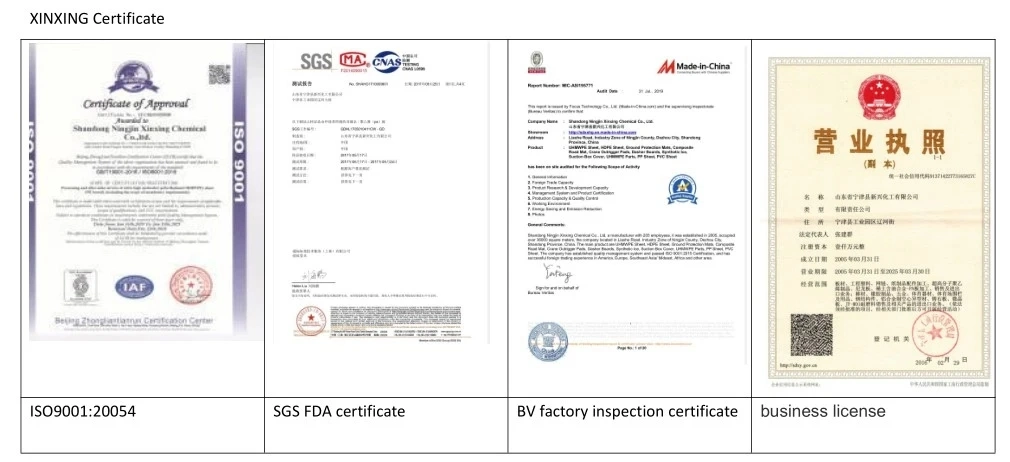 FAQ
Q1. Are you trading company or HDPE Rod manufacturer ?
A1. Yes,of course. We are factory, too.
Q2. Do you provide
HDPE Rod
sample?
A2. Yes, we could offer
HDPE Rod
sample for free charge. But we are sorry that we do not pay the cost of freight.
Q3. How long is your delivery time?
A3. It mainly is according your quantity. Generally, it is 10 days if
HDPE Rods
are in stock. However, it is 15-20 days if
HDPE Rods
are not in stock.
Q4. What is your terms of payment?
A4. In summary, payment term is flexible. We accept T/T, L/C, Paypal and other terms. We a should open to dicuss.
Q5. Is there any warranty on the quality of your products?
A5. About this question, please don
'
t worry. We have more than 20 years of experience in producing products widely used in Europe, Russia and other countries.
Q6. What about the after-sales service?
A6
.
You may rest assured that the quality of our products is always
excellent. In addition, we will fix completely if our products have any problems that bring you some trouble.
Q7.
Do you have complete inspection facilities
?
A7. Yes, of course.
We will check the quality of the goods strictly before they are packed.
Q8.
Are the specifications of your products all fixed?
A8. No, w
e can manufacture products of special specifications according to your requirements
.
We sincerely look forward to establishing business relationship with you. Please contact me if you have any other questions. I would like to help you in time.