Extruded HDPE polyethylene plastic rod uhmwpe solid round rod
Colour : Black /white /red/yellow/orange/blue
HDPE rod thickness : 20-250mm
HDPE rod size: customized
High Density Polyethylene (HDPE) sheet is extremely strong against impact, abrasion resistant, and exhibits a low coefficient of friction. The material is also moisture, stain, and odor resistant, and is FDA approved for use in the food processing industry (mainly for cutting boards). The material's durability makes it a perfect match for a variety of applications such as water tanks, chute linings, bottle/bottle cap production and numerous other industrial uses. Borated HDPE offers radiation protection in nuclear facility applications.Advantages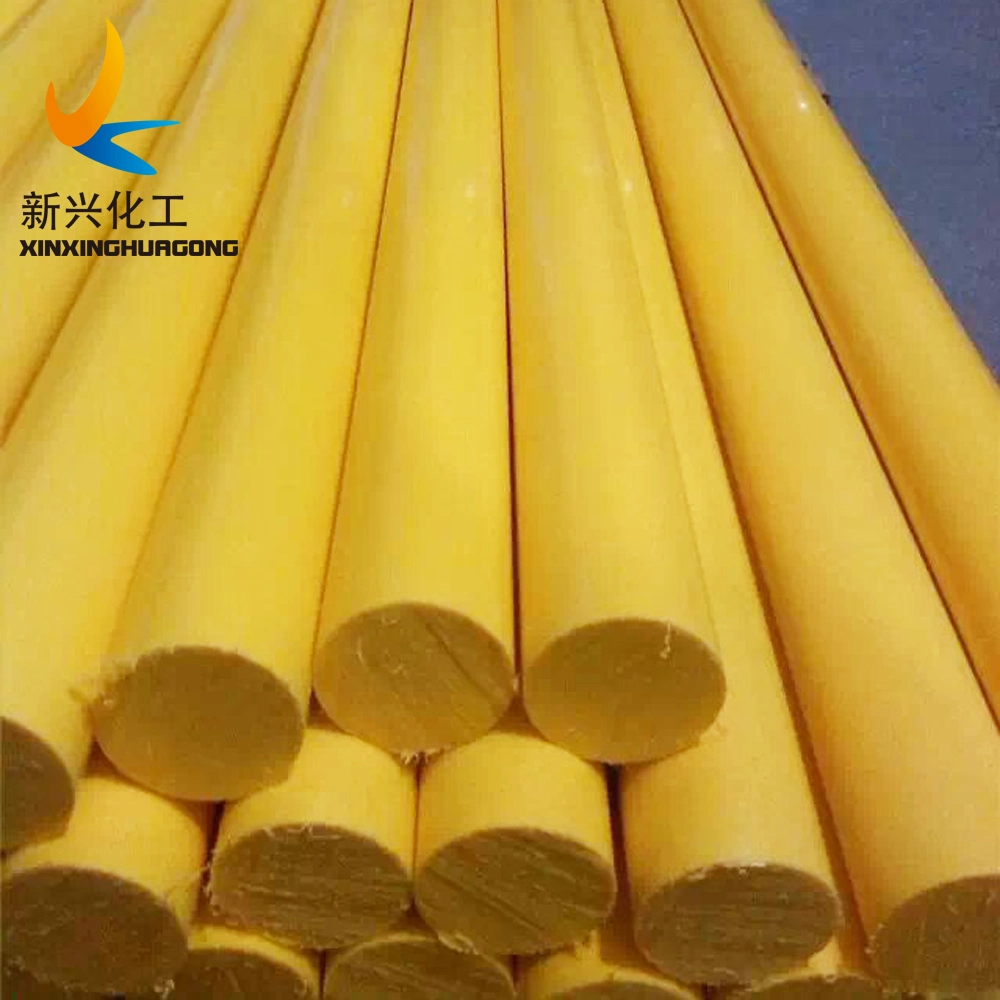 1.Abrasive resistance which always have in thermoelectricity polymer.
2.Best shock resistance even in low temperature.

3.Low frictional factor, and well sliding bearing material

4.lubricity( no caking, in adhesion)

5.Best chemical corrosion resistance and stress craze resistance

6.excellent machinery process ability

7.lowest water absorption(<0.01%)

8.paragon electric insulativity and antistatic behavior

9.nice high energy radioactive resistance

10. Density is lower than other thermoplastics (< 1g/m3)

11.long using temperature range: -269°C--90°C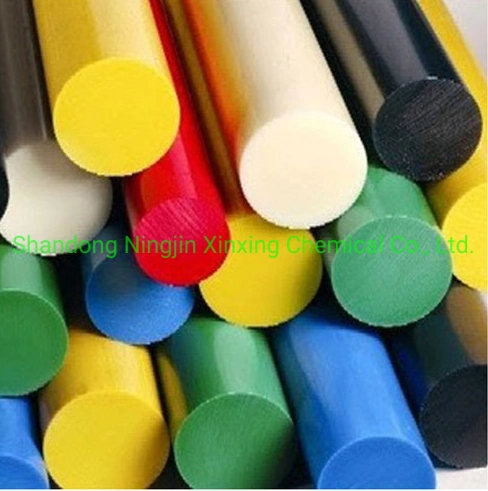 HDPE PHYSICAL PROPERTY TABLE

Stretching strain at break

Tensile modules of elasticity

Compressive stress under 1% and 2% normal strain

kj/m2

g/cm3

Water absorption (23ºC water soak for 24 hours)

Coefficients of linear thermal expansion (23-100ºC average value)

155×10-6

Temperature resistance (continuous)

Temperature resistance (short time)

1O15

1O16

Relative permittivity -100HZ/1MHZ

Aromatic compounds resistance
Remark:
1.Above data is only for reference.It may vary according to different processing method and sample.
2.These data can't be simply transferred to the finished parts.The applicability of materials for specific applications should be testes by the processor and user.
3.These technical parameters are used as a help.They do not represent a promise of performance.


4.Above specification "+" represents positive, "-" represents negative, "0" represents it dep
ends.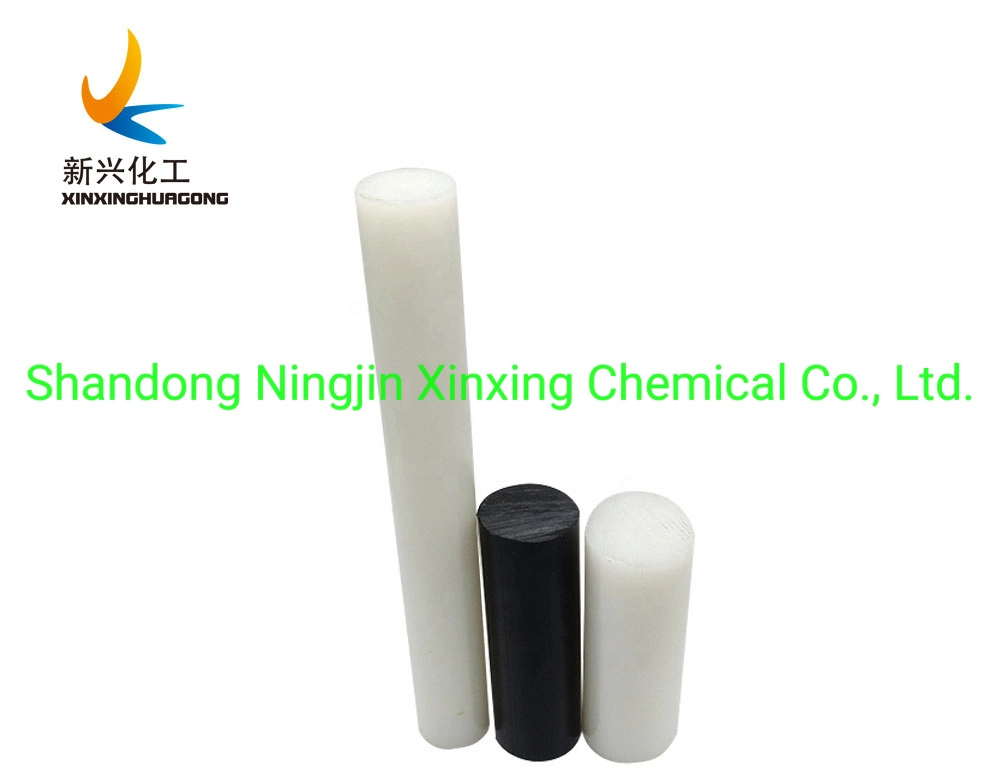 Related Products: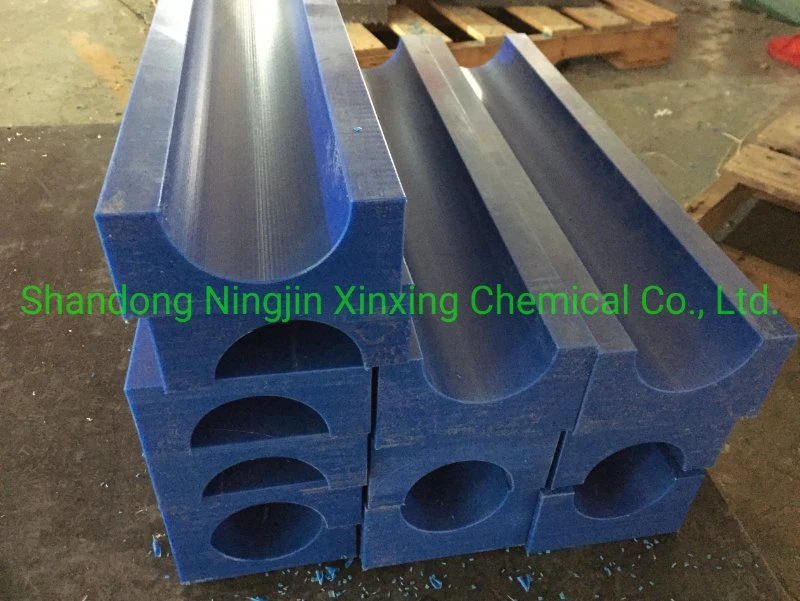 UHMWPE guide rail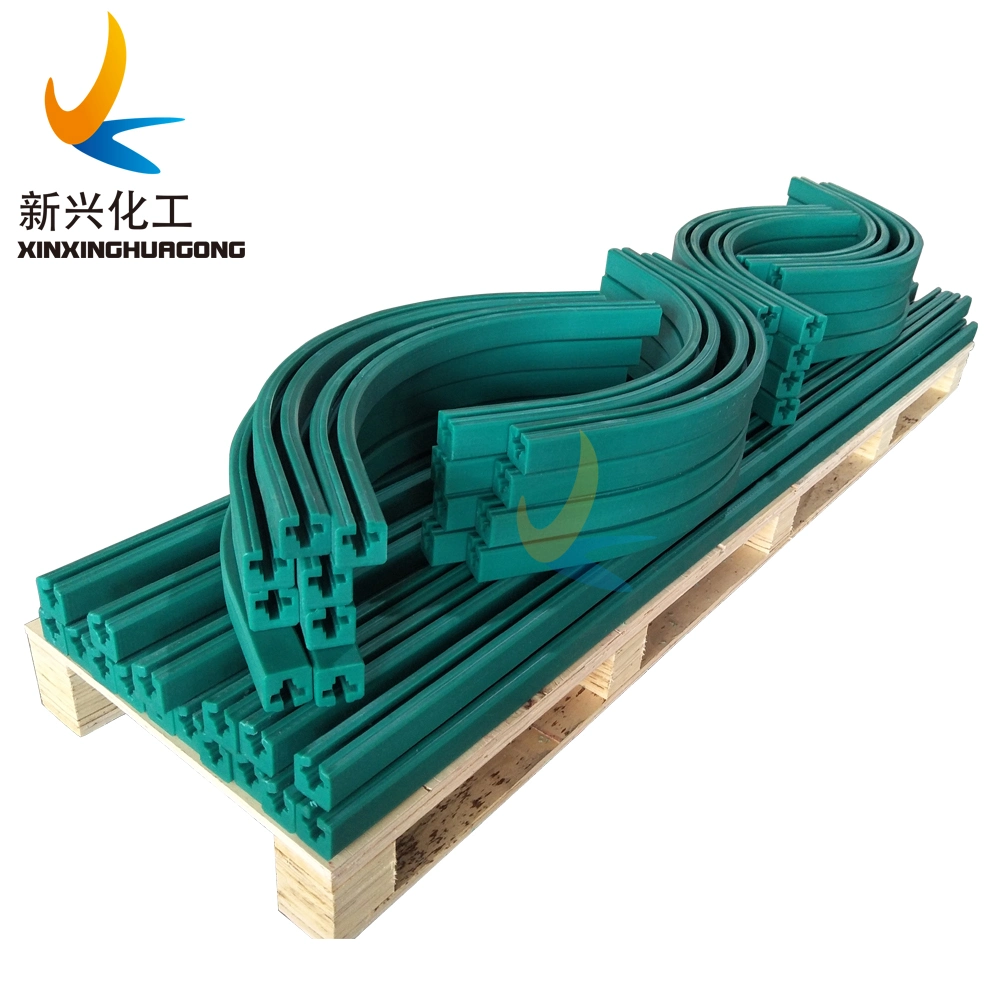 Machined Parts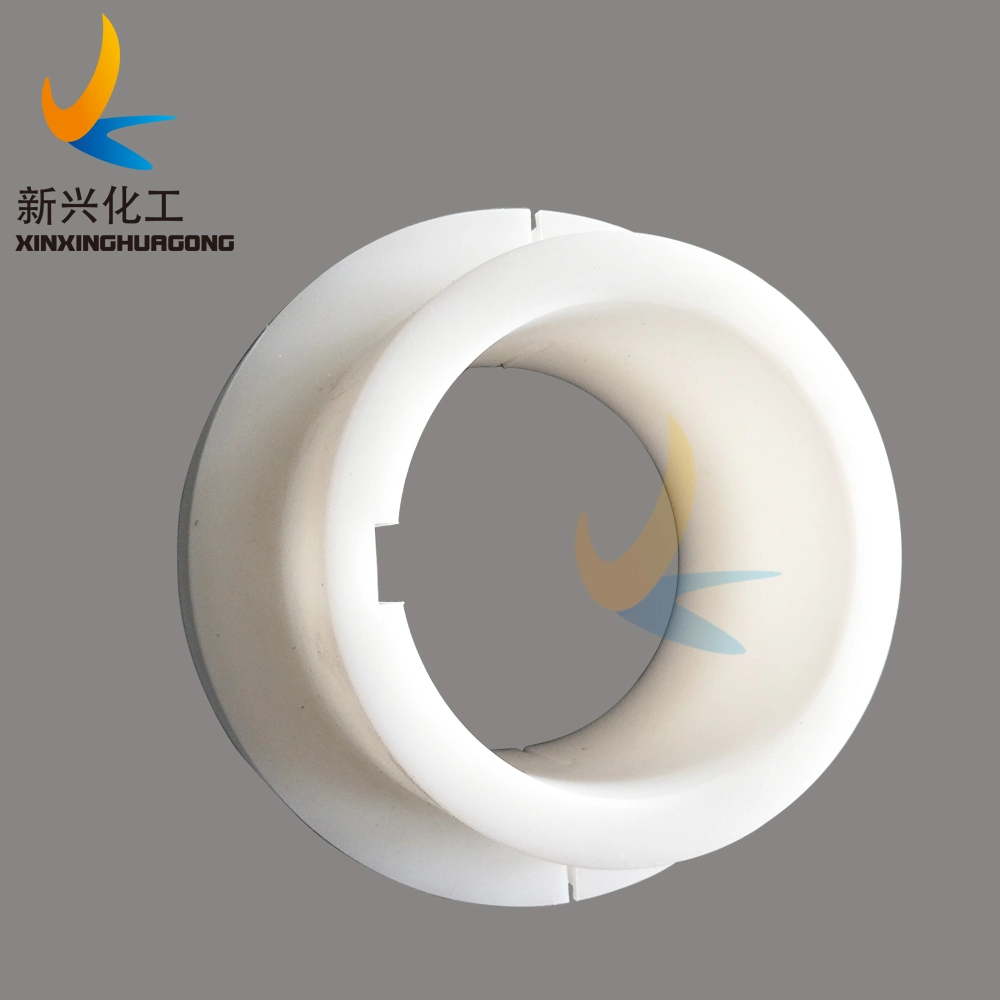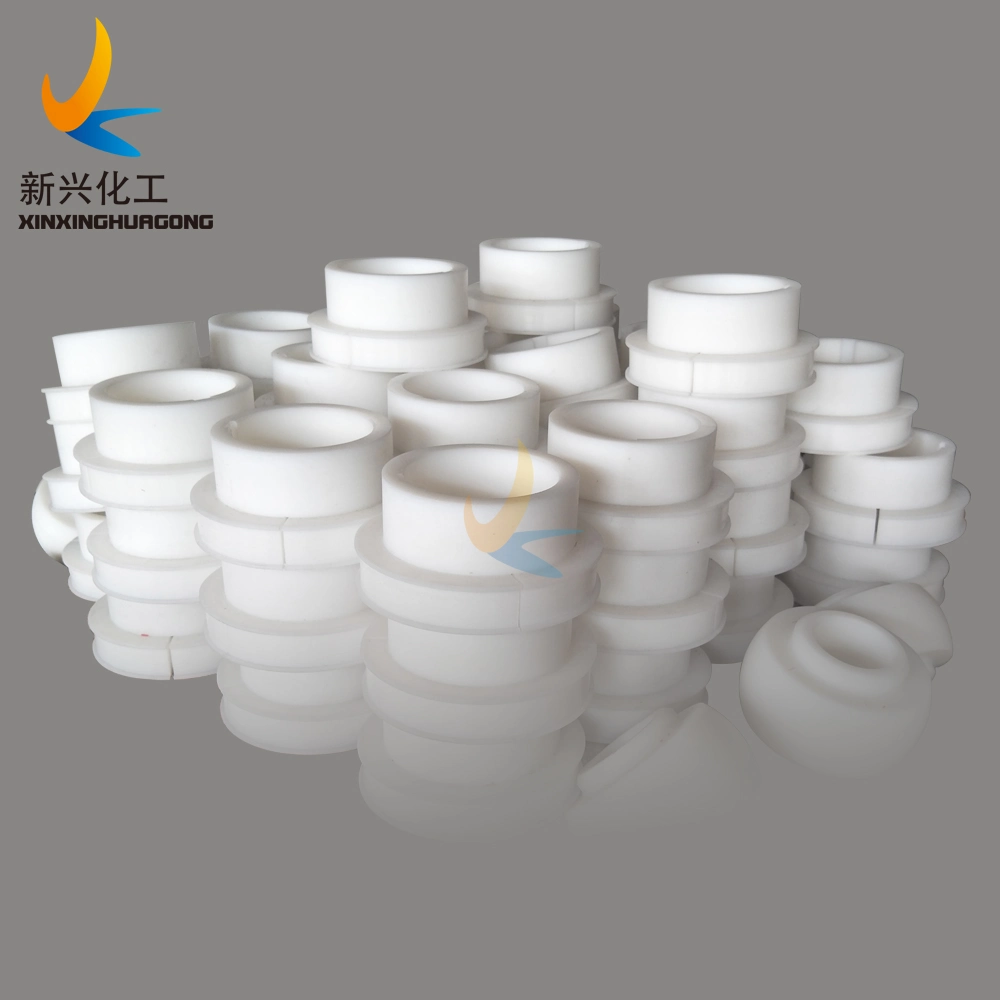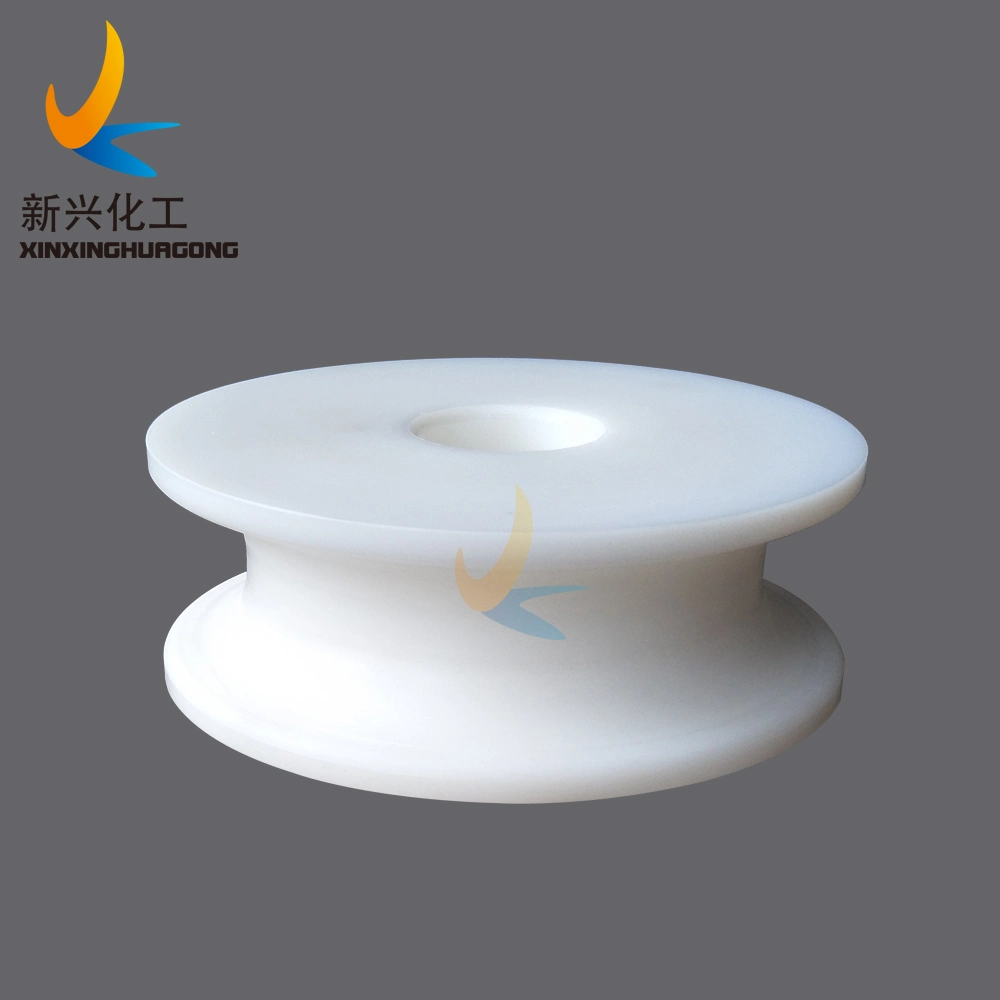 Other hot products: Ground protection mats trackways for construction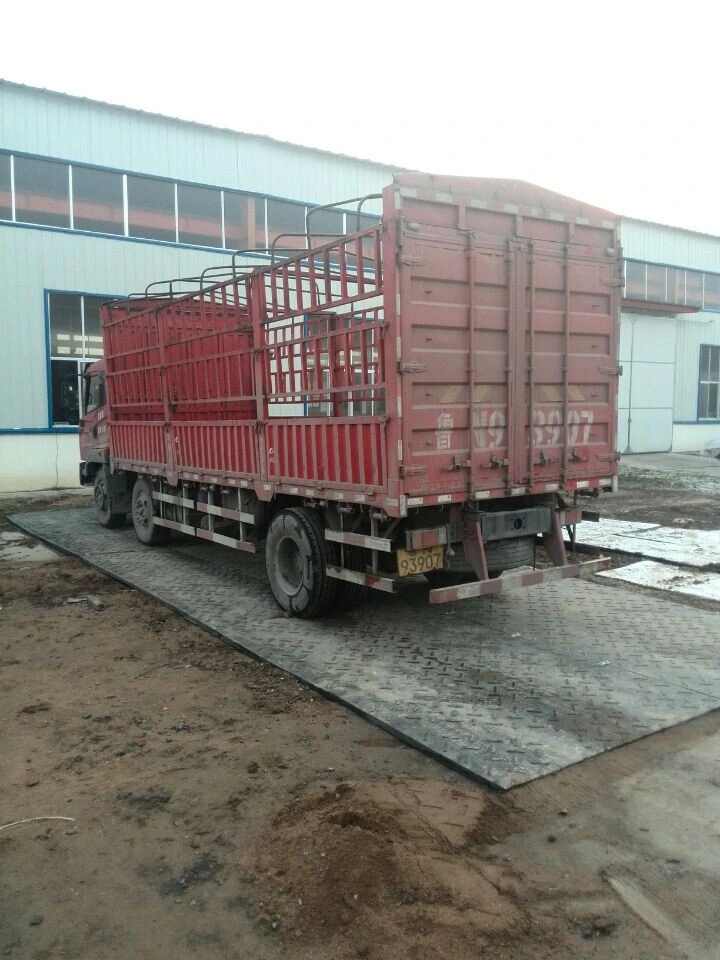 Crane outrigger support mats: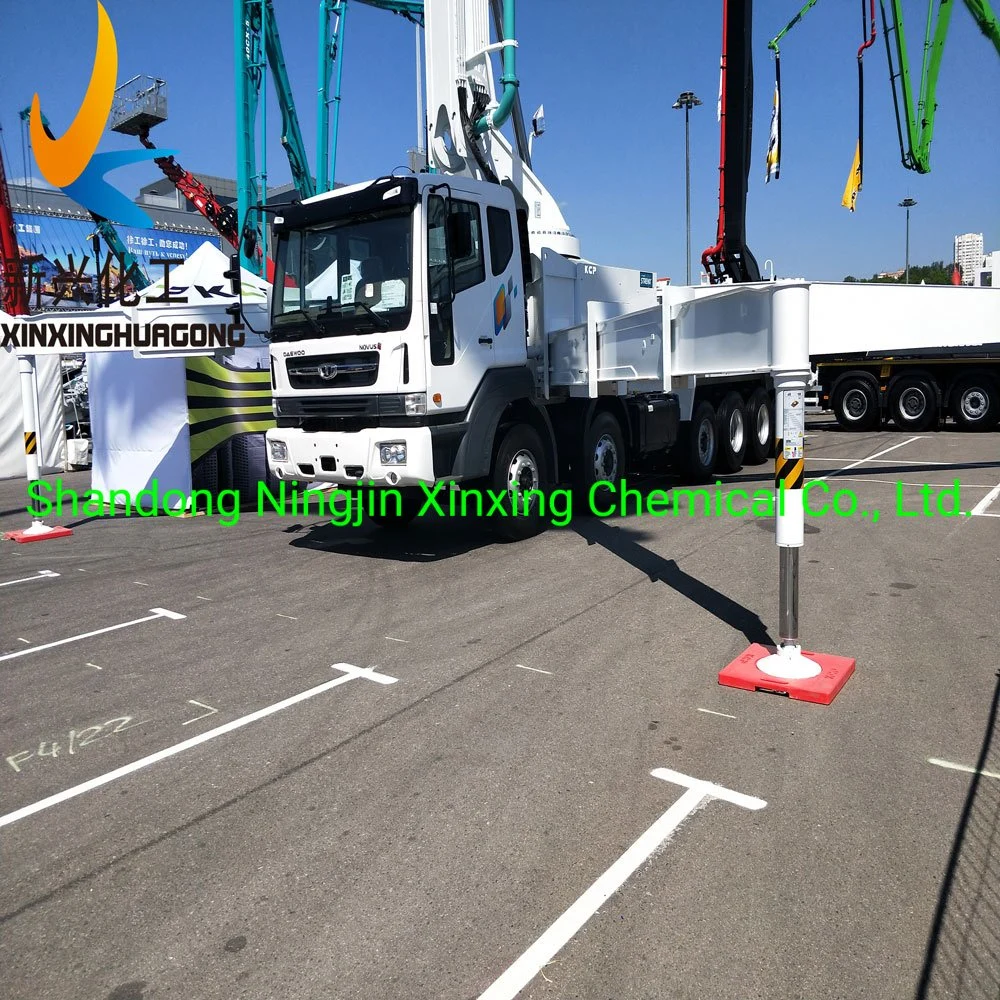 Synthetic ice rink system: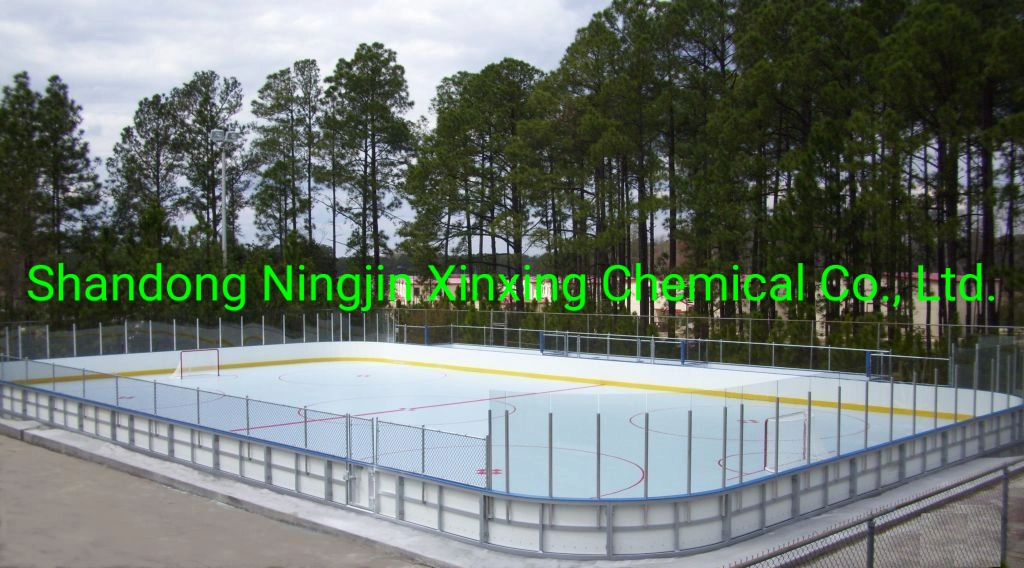 Any interest, please leave a message.