Genuine AMF Bowling Parts,China Bowling Equipment & Sparts Manufacturer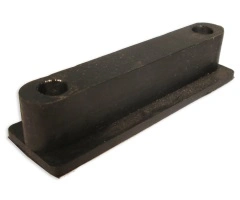 Product Model:000-023-182
Nylon Slide Bar

At OASIS Bowling Corporation, we strive to maintain our status as your one-stop-shop for all bowling parts, supplies, and equipment. Why shop multiple suppliers when you can get everything in one spot (and at a great price!), right here at OASIS Bowling Corporation(China).
Why Oasis Bowling ?

1

Experienced

2

Porfessional Service

3

Independent

4

Excellent value for money