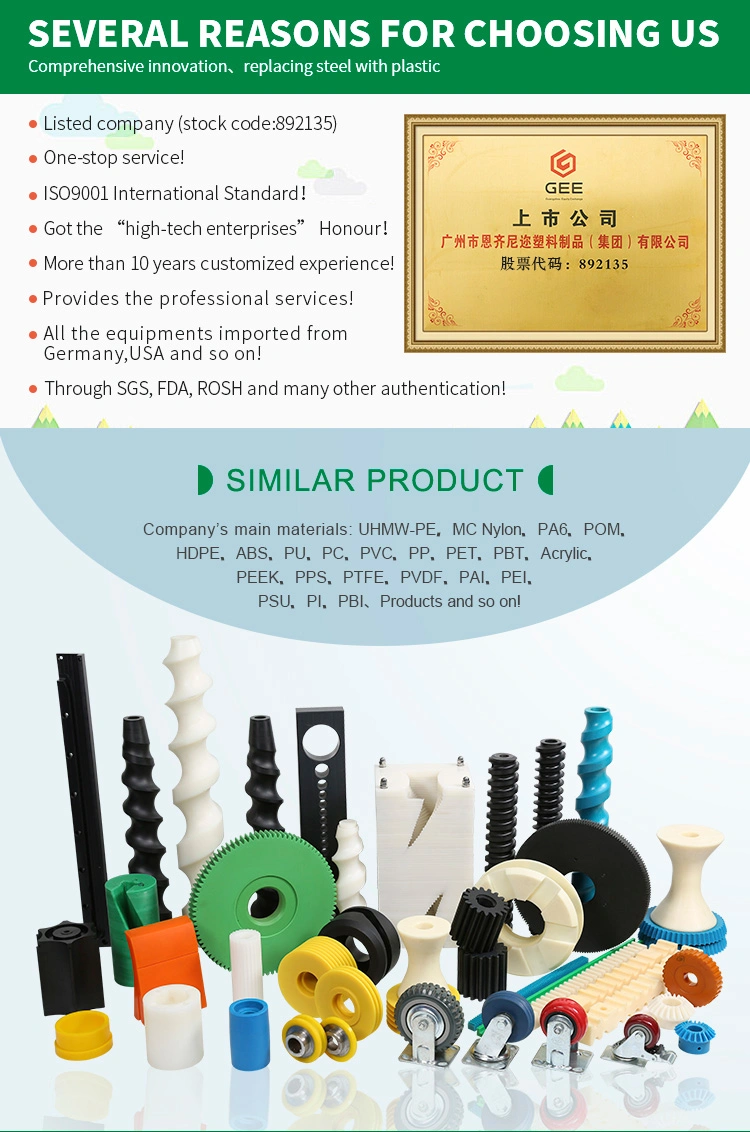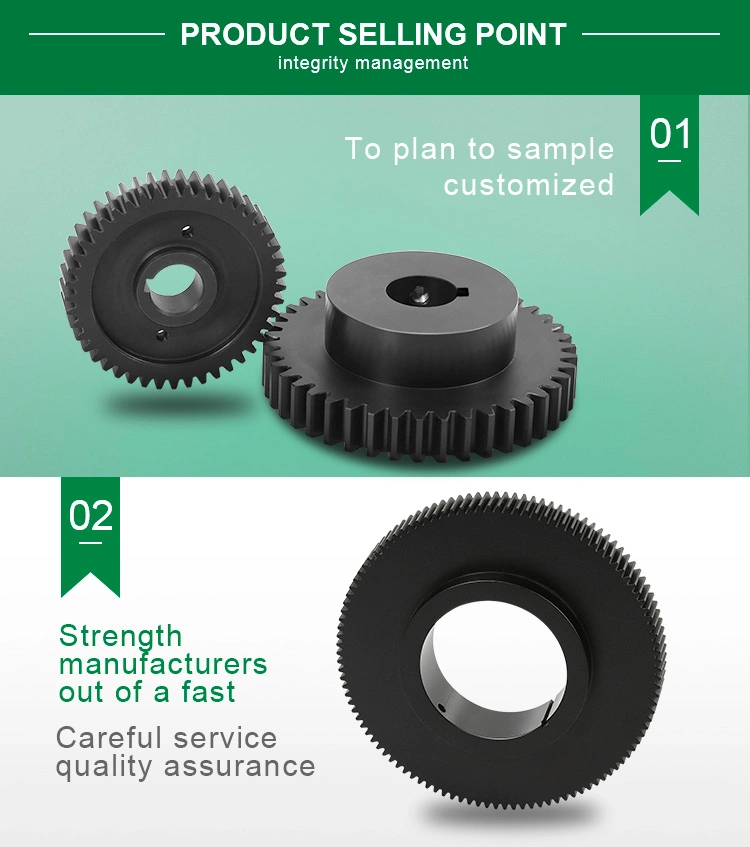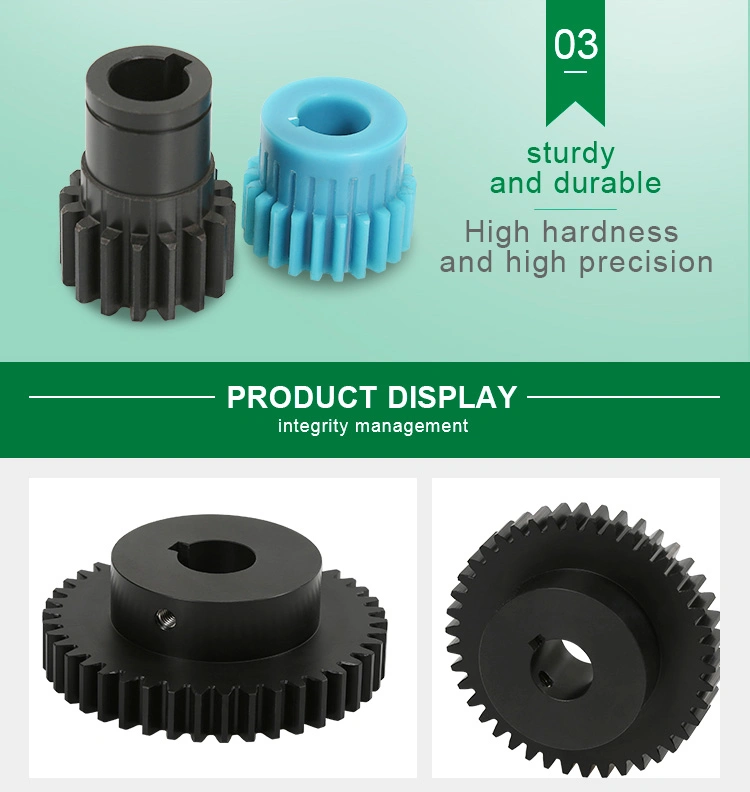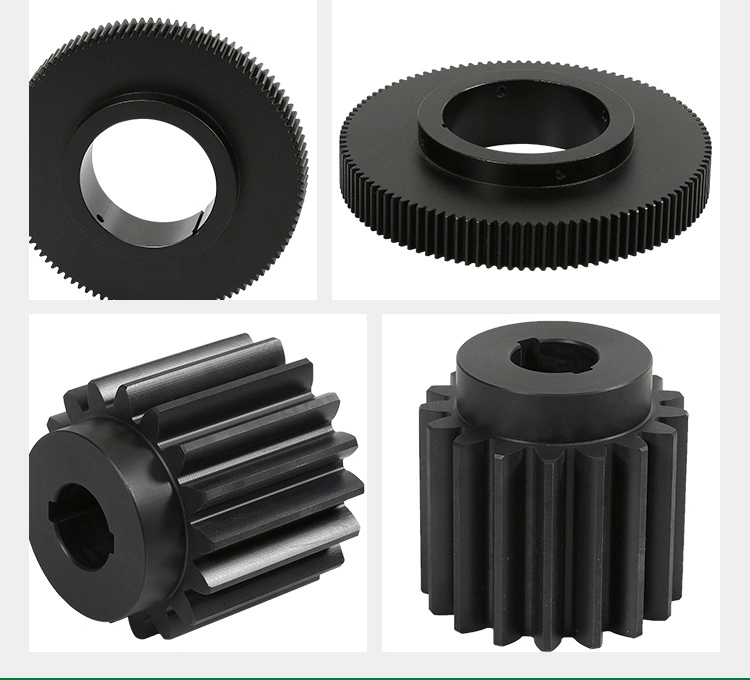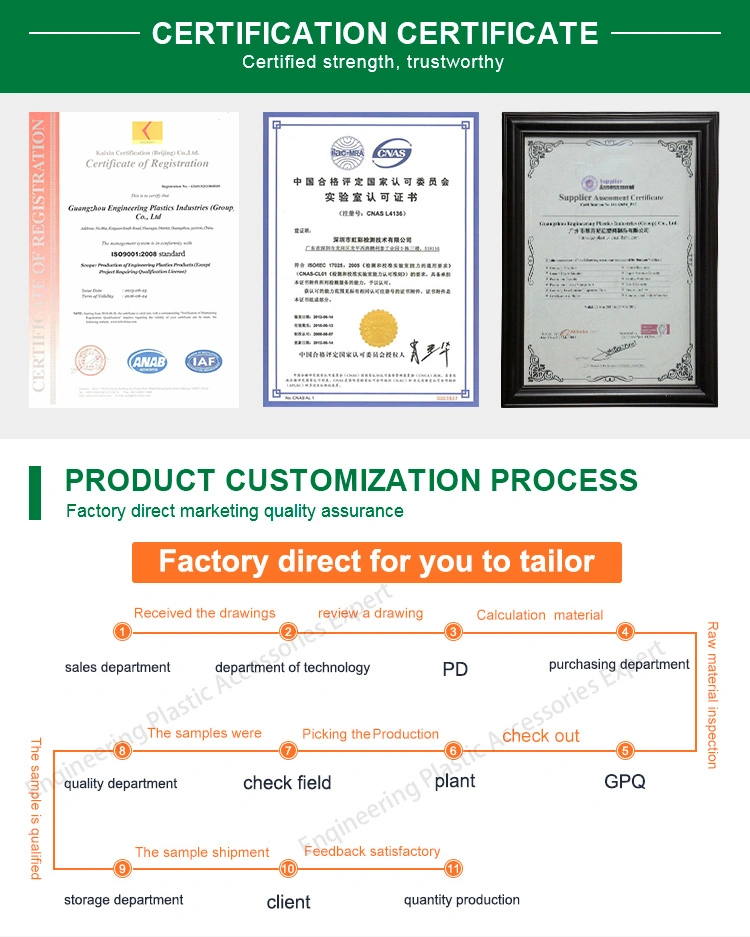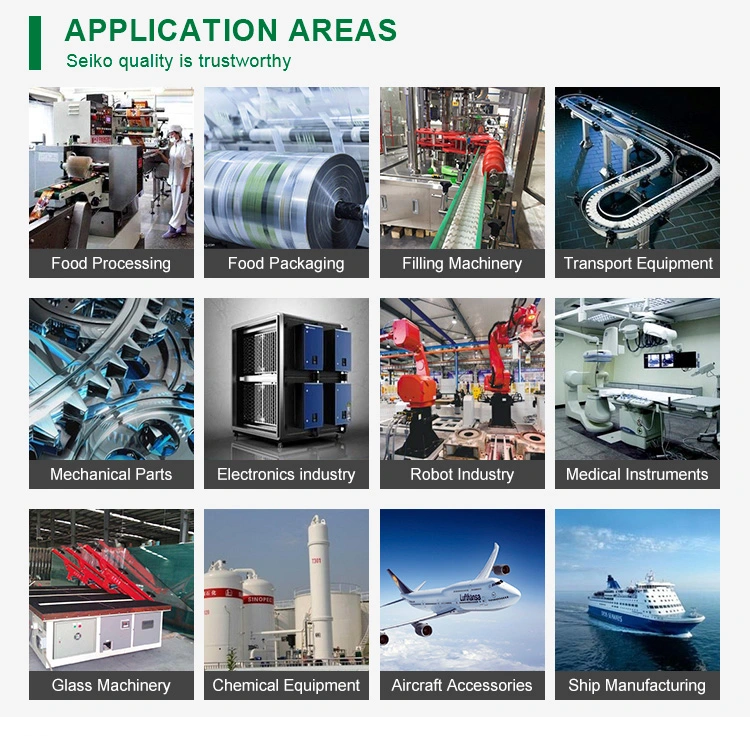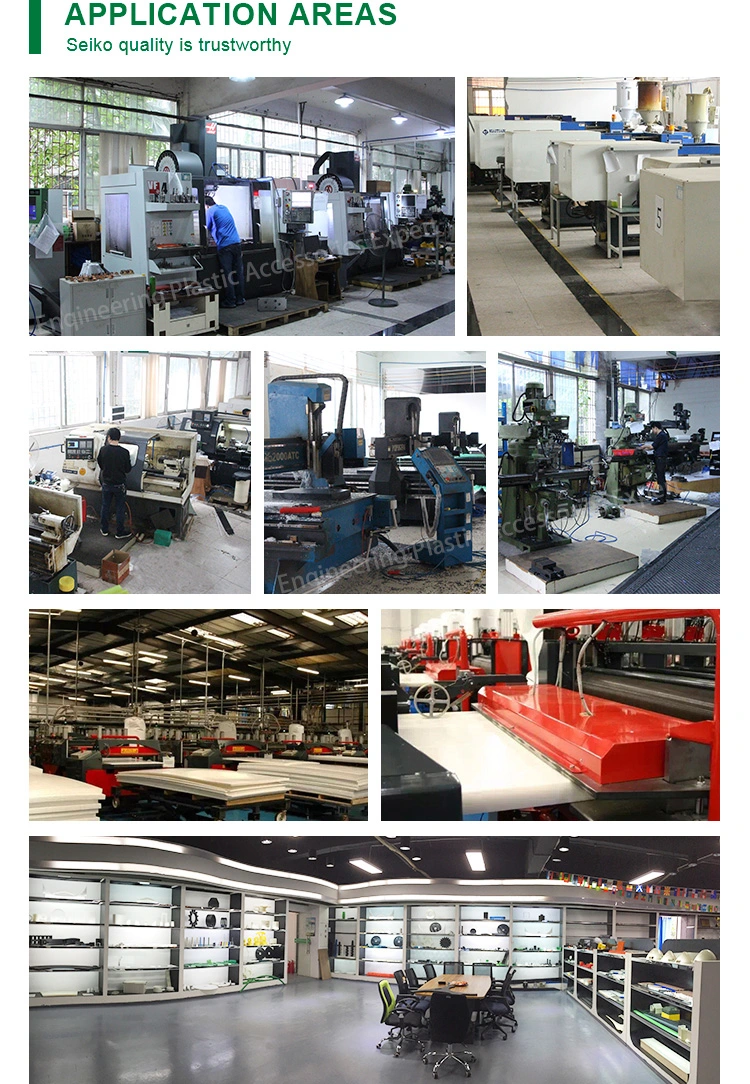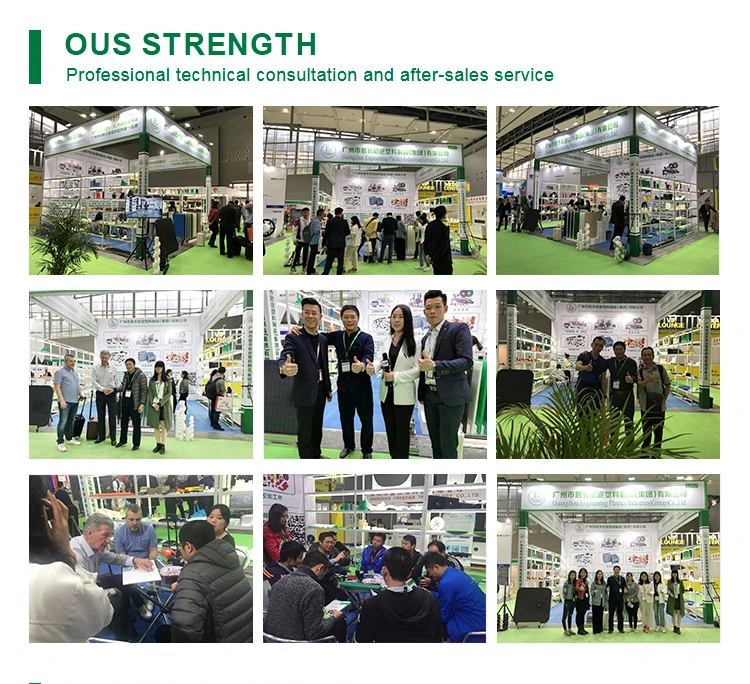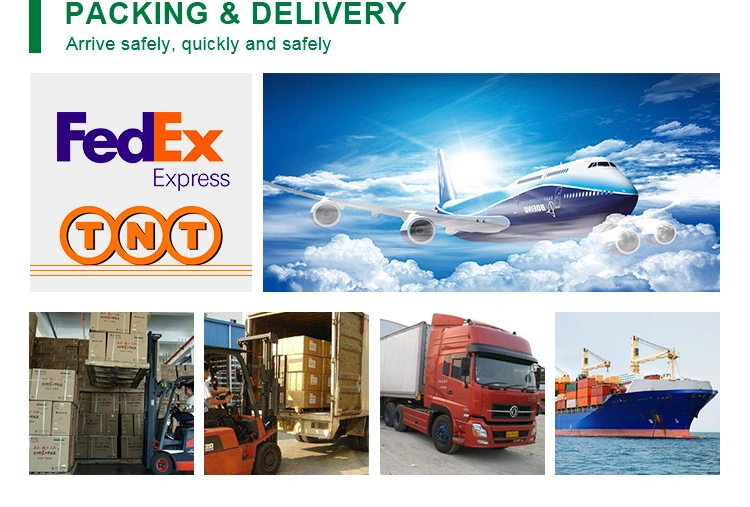 Wear-resistance POM gears bevel gears
Description:
POM (Full-name: Polyformaldehyde), is a engineering plastics of non-side-chain, high density, high crystalline and linear polymer, which is praised "Plastic Steel", and has comprehensive excellent performances, such as: wear-resistance, high hardness, anti-impregnant, good rigidity (Tensile modulus of elasticity), chemical stability, isolation resistance and dimensional stability.
POM has widely applied in Automobile industries, electronic and electric products, commodity, pipeline & fittings, exact apparatus and so on, which can be instead of the bronze, Zinc, tin and other metals.
Except POM-H, is often copolymerized with ethylene oxide together, in order to avoid the melting of POM material in the high temperature. POM-H has the better performances than POM-C in its high crystalline, mechanical strength and rigidity.
And POM-C has the better performances than POM-H in its low melting point, temperature stability, fluxion characteristic and machining capability.
Father more, POM-H+PTFE, which is made from the Delrin POM Resin that maxed Teflon fiber symmetrically, has the low co-efficient of frication, good lubrication, wear-resistance, non-creepage resistance.
Material parameter table:
Property
Item No.
Unit
POM-C
POM-H
POM-H+PTFE
Mechanical Properties
1
Density
g/cm3
1.41
1.43
1.50
2
Water absorption(23ºC in air)
%
0.20
0.20
0.17
3
Tensile strength
MPa
68
78
55
4
Tensile strain at break
%
35
35
10
5
Compressive stress(at 2%nominal strain)
MPa
35
40
37
6
Charpy impact strength (unnotched)
KJ/m2
≥150
≥200
≥30
7
Charpy impact strength (notched)
KJ/m2
7
10
3
8
Tensile modulus of elasticity
MPa
3100
3600
3200
9
Ball indentation hardness
N/mm2
140
160
140
10
Rockwell hardness
-
M84
M88
M84