Customized Cast Nylon Gears MC Nylon Machine Parts
Mc nylon means monomer casting nylon, is a kind of engineering plastics used in comprehensive industries, has been applied almost every industrial field.
As an outstanding CNC machining precision parts supplier, we can produce the CNC machining precision parts for various industries such as automotive, bicycle, motorcycle, sporting goods, machine tools, hand tools, power tools, pneumatic tools, garden tools...
etc. From design to manufacture, fabrication to installation, our in-house facilities provide all the elements required to suit your demands, with a complete project management service to match.
Whatever the material or idea you have, our CNC machining or milling facilities will cut and shape it
according to both your needs and our knowledge of capabilities. we will also advise you as to the optimum choice of material for your task.
Characteristics
-Excellent wear resistance
-Good sliding properties
-High strength and toughness
-Self-lubricating
-Resistant to oil, weak acid and alkali
-Shock absorption
-Noise absorption
-Good electrical properties
Images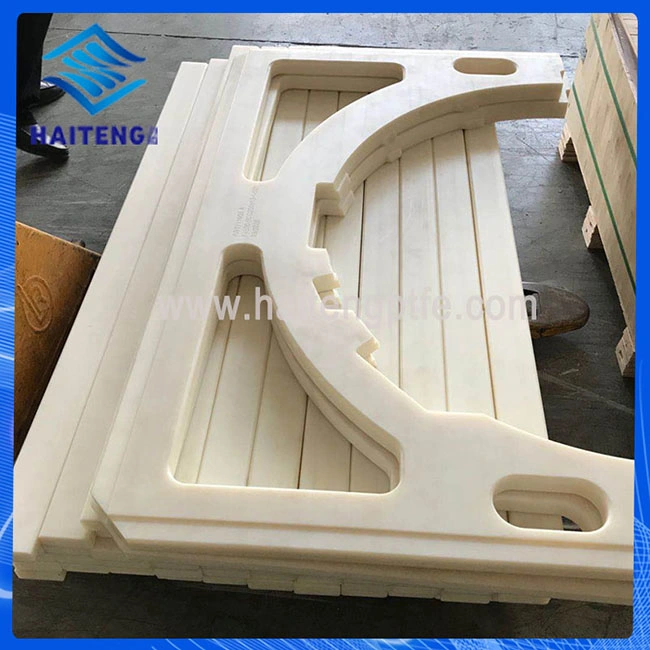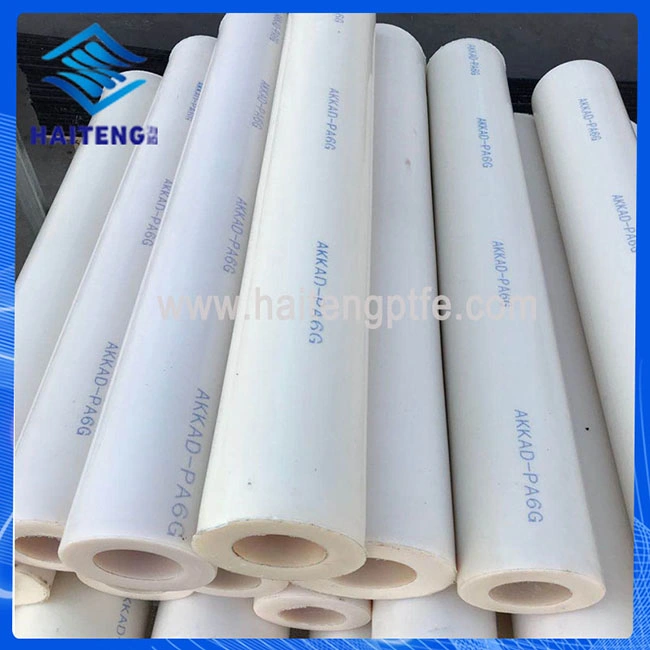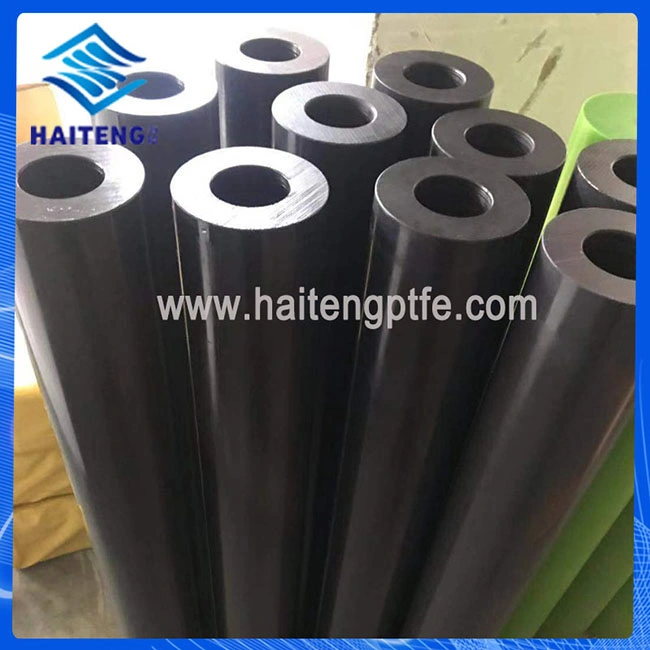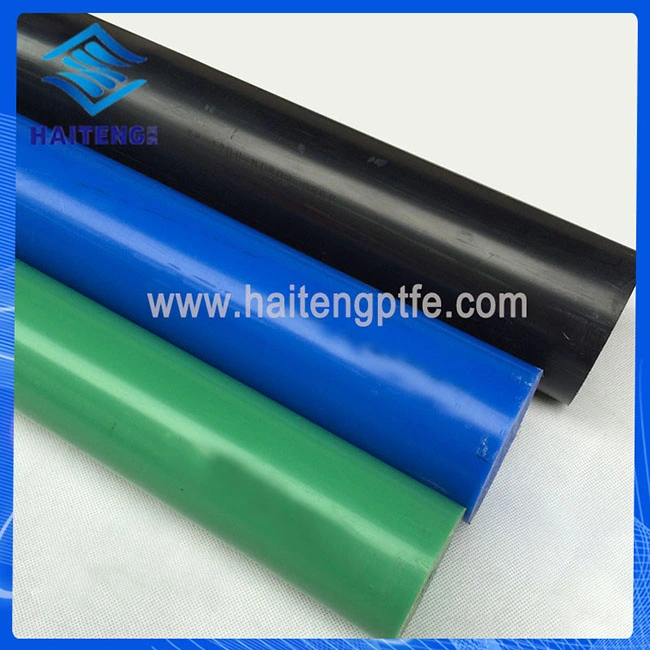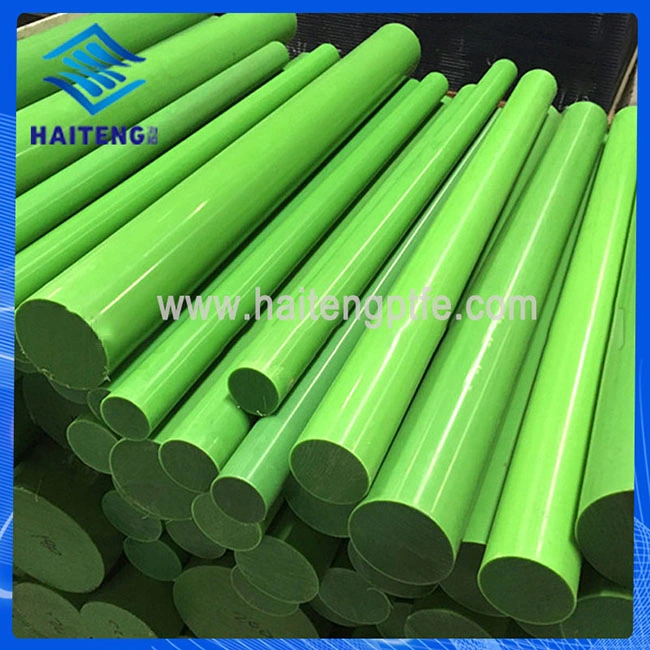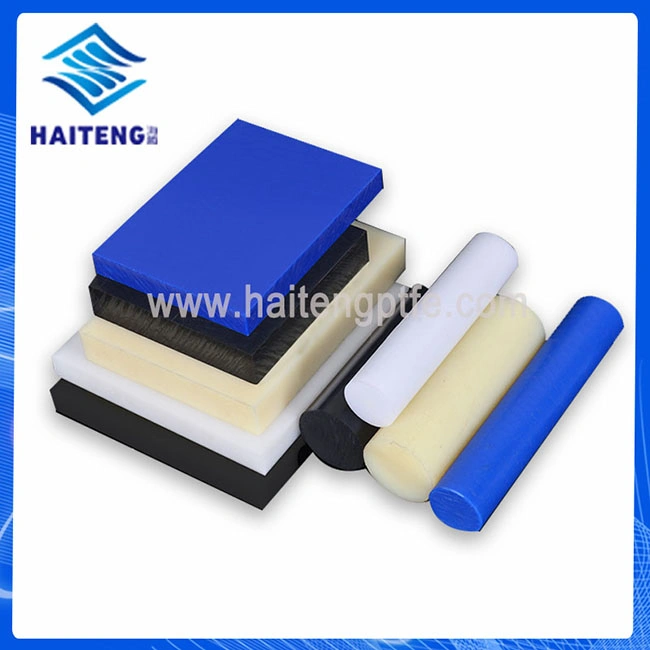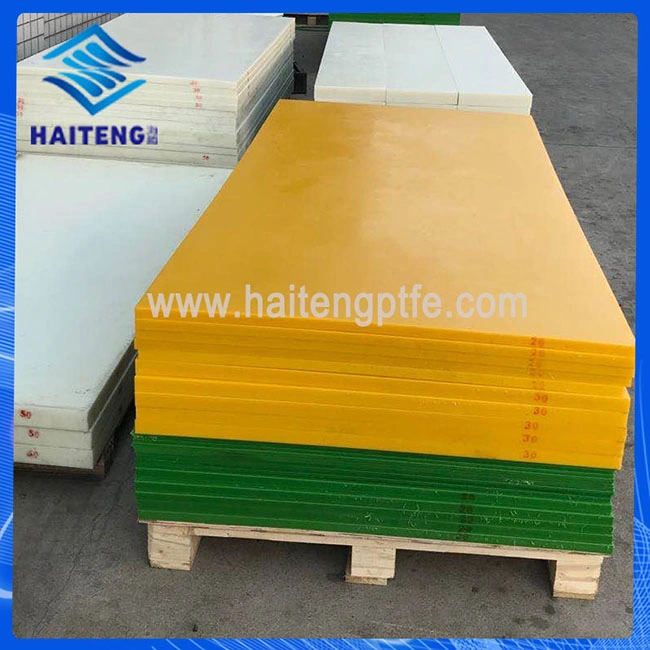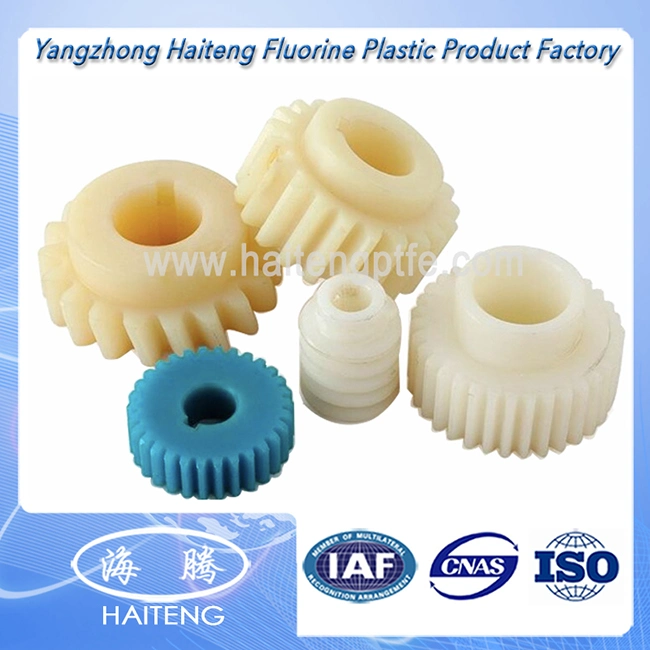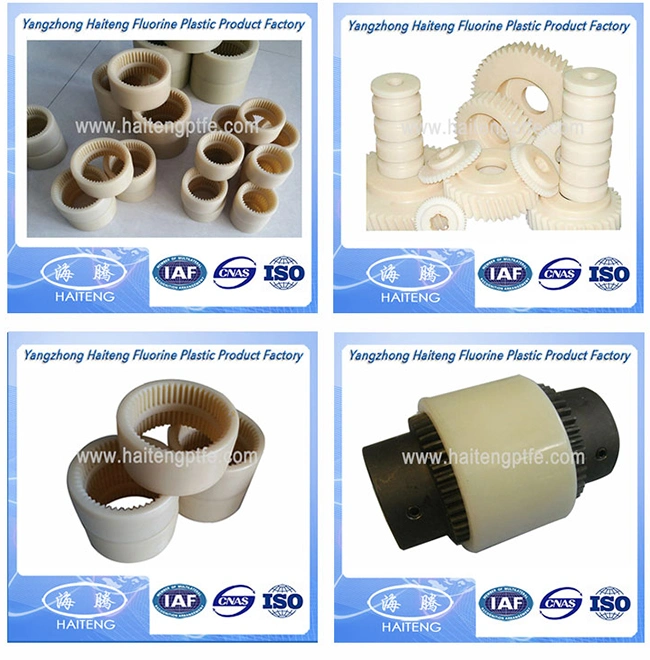 Industry Applications
Gear/worm/cam
bearing
wheel/pulley/sheave/collar
sleeve/screws/nuts
washer/bushing
High pressure pipeline
storage containers
Oil Tank