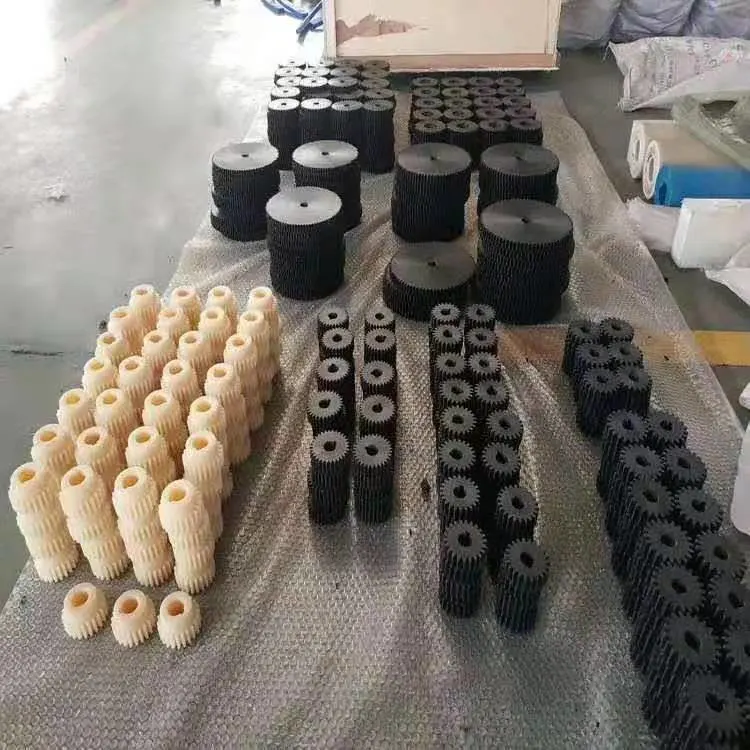 Working Experience
We promote your ideas to come true within the experience of over 10 years in the field of molding. On the basic of working widely with different market to produce a bunch of components, we are familiar to do a variety of insert and injection molding. Our molding facilities are flexible enough to handle with metalloid and metal material and satisfy with numerous molded parts size and shape.

Design Guide
Our engineers work closely with you to get all of your exact product requirements by design and calculation, bringing your drawings to a real stuff. Also, we support to modify the drawing rely on customers' request and optimize the function character through this process.
For some of big companies, we shall promote your business to next step of success and our engineers would be strive for your requirement and assure the exact design specification can be submitted on time.
For some of individual investors, we shall be your good partner in your growing way of your business. We start the work from your idea and help you to design of what you may need until turn your business off ground. We hope to accompany with you and make your design comes to real object.
Molding Solution
Mold drives production costs. According to the process, One-cavity mold can make one part a time. The fewer cavities you have on the mold, the fewer parts you can get per time, but also the fewer cost for the mold at the same time. That is a trade off between your mold budget and your production budget. Our team shall regard on your real business development and potential possibility of request to calculate the cavities amount, which will keep an economical and effective balance for the producing business. Always, the mold life related to the total parts quantity of which it could put out. We shall maintain the molding at no charge to you for the life of the project as long as the mold remains in our facility and protect the mold away from being damaged in some circumstance. No strings, hidden costs or extra fees in.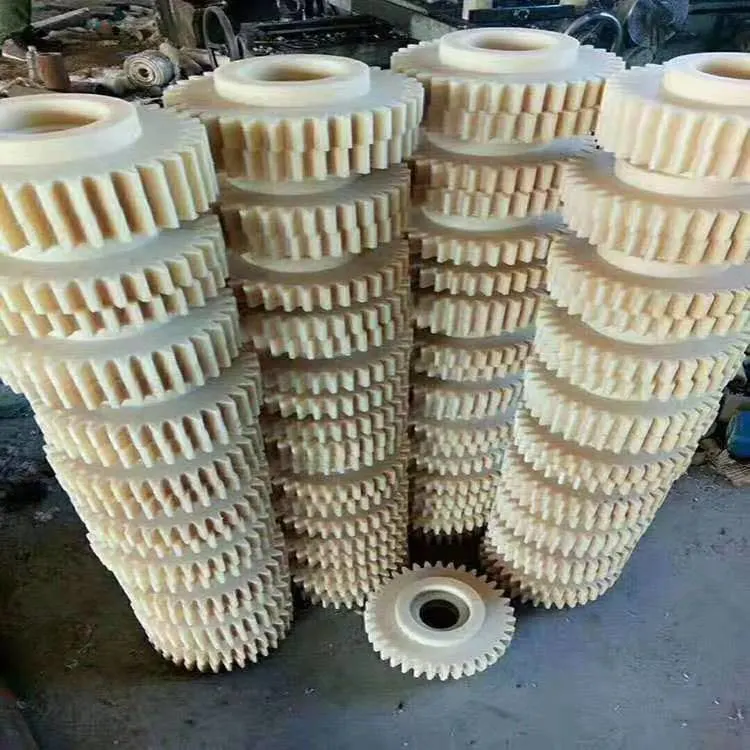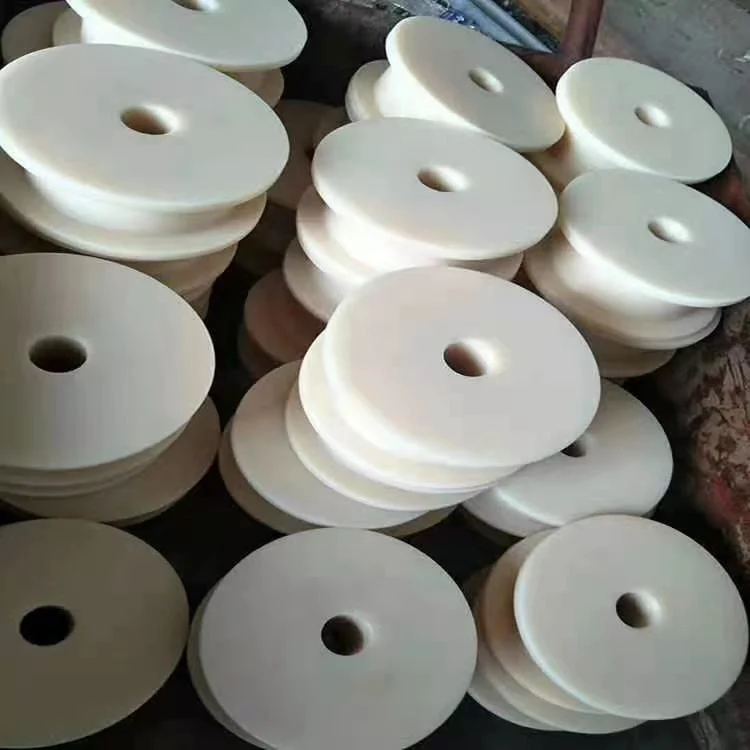 Plastic products
Different craft process for plastic objects as below:
Injection molding; (plastic bulk parts)
Blow molding; (plastic bottles)
Plastic uptake; (shaped plastic film)
Extrusion.(plastic pipe)