Ultra High Molecular Weight Polyethylene (UHMW PE)
Light weight (1/8 the weight of mild steel), high in tensile strength, and as simple to machine as wood, UHMW PE is the ideal material for many wear parts in machinery and equipment, as well as a superb lining in material handling systems and storage containers.
UHMW PE is self-lubricating, shatter resistant, long-wearing, abrasion and corrosion resistant.
It meets FDA and USDA acceptance for food and pharmaceutical equipment and is a good performer in applications up to 180°F (82°C) or when periodically cleaned with live steam or boiling water to sterilize.
Some of the UHMW parts we machine are:
Back-up
Rings
Balls
Blocks
Bushings
Cams
Caps
Guides
Medical Parts
Nozzles
Pads
Parts
Plug
Rings
Rods
Rollers
Seals
Semiconductor Parts
Sheaves
Spacers
Supports
Valve Seats
Washers
Wear Pads
Advantages:
1. Acid and alkali resistance, resistance to organic solvents
2. Excellent electrical insulation and static resistance
3, Can still maintain a certain touness even at low temperature
4. Extremely high impact strength
5. Low friction coefficient
6. Non-toxic
7. Low water absorption
8.Lower density than any other thermoplastic plastics (<1g/cm3)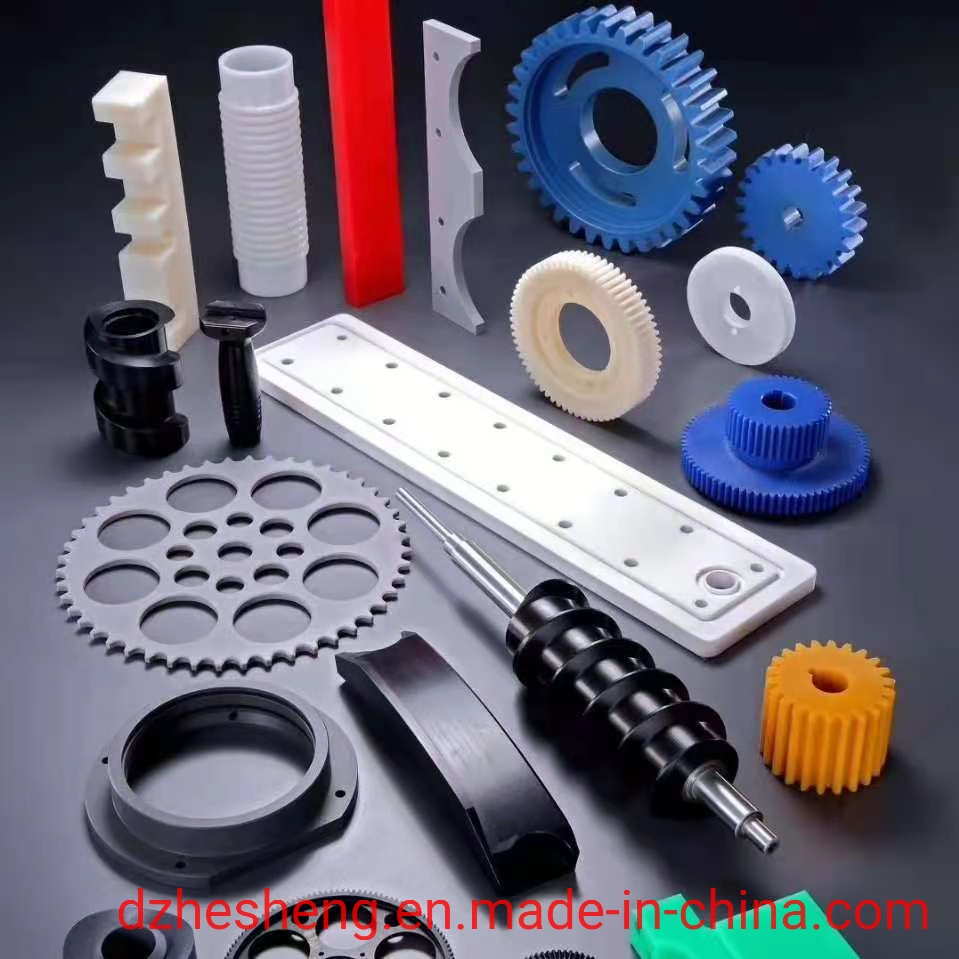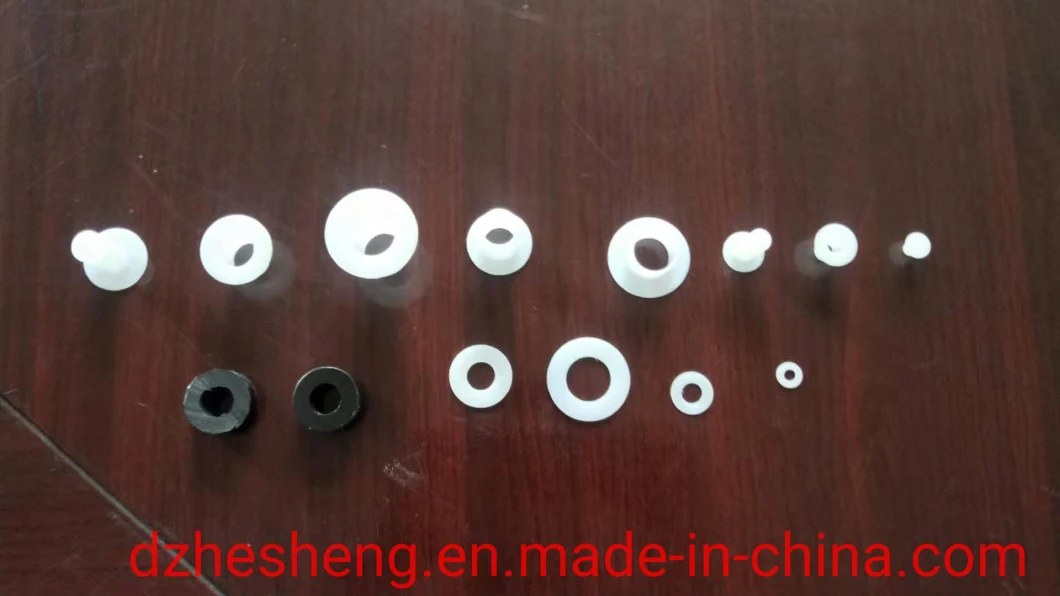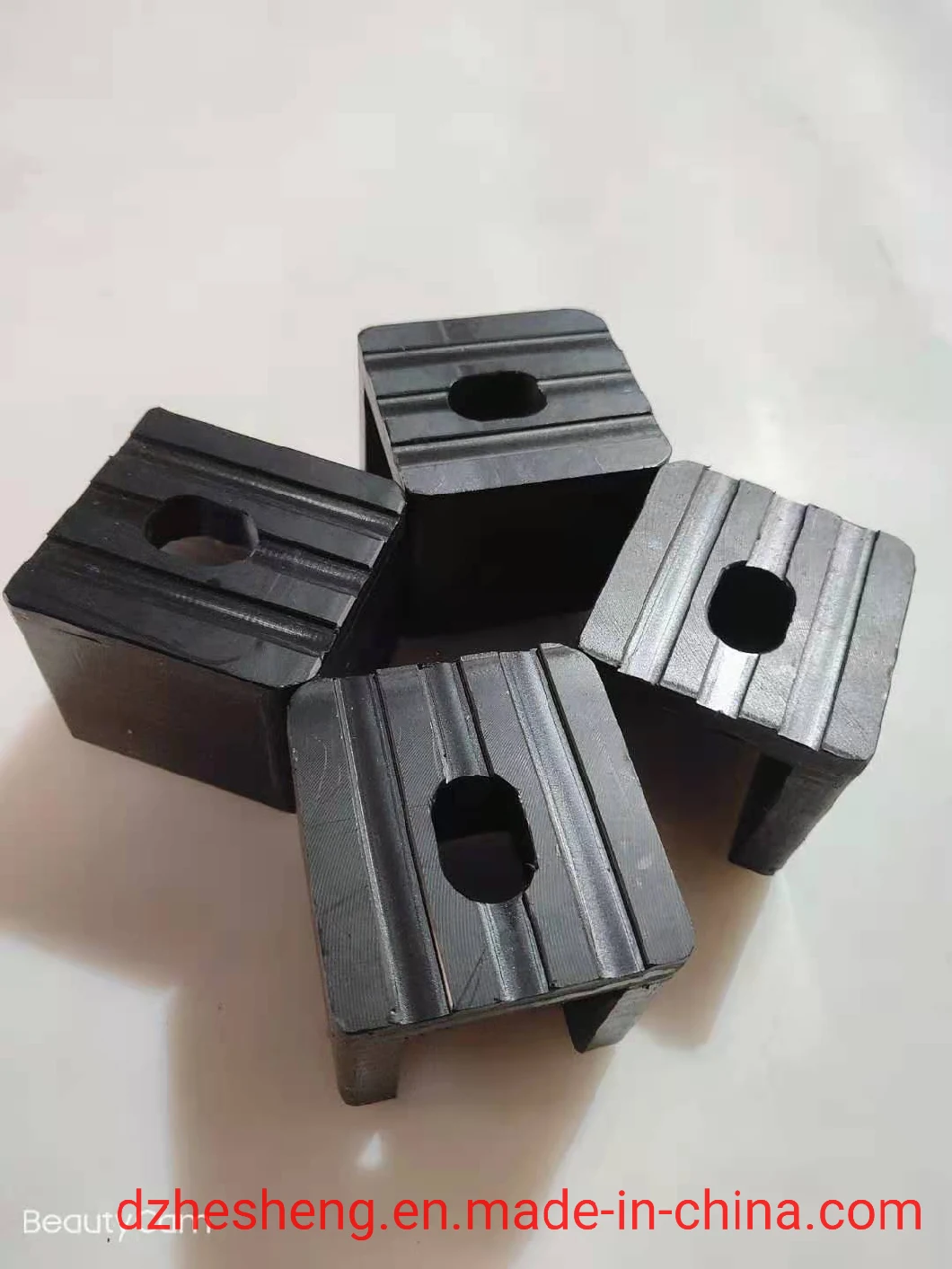 About Us
The HeSheng Story

Our story began in 2004. Back then the company founder Mr. Li was a salesman of UHMWPE-BOARD and PP BOARD for a private owner of a factory.

Today, we are priviliged to connect tens of thousands of clients from China to the globe. (like Japan, Singapore, Russia, USA, etc)

Our Products

We serve a wide range of products including UHMWPE-BOARD, PA BOARD, PVC BOARD and HDPE BOARD. All the products mentioned above are widely used in transportation, packaging, paper making, bin liners, port machinery, etc. It is our goal for all of the products to be grown under the highest standard of quality, using ethical sourcing practicies.

HeSheng Mission:

OUR MISSION: To serve the customer heart and soul.

Everything we do is about you. From the executive who will solve any of the promblems of yours instantly, to workers who work tirelessly to make sure you get the products in time. We strive to remain loyal to high-quality and your trust. We believe that step by step we can make a difference!

Certificates

Quality Management System Certificate issued by Beijing standard certification center.

Environment Management System Certificate issued by Beijing standard certification center.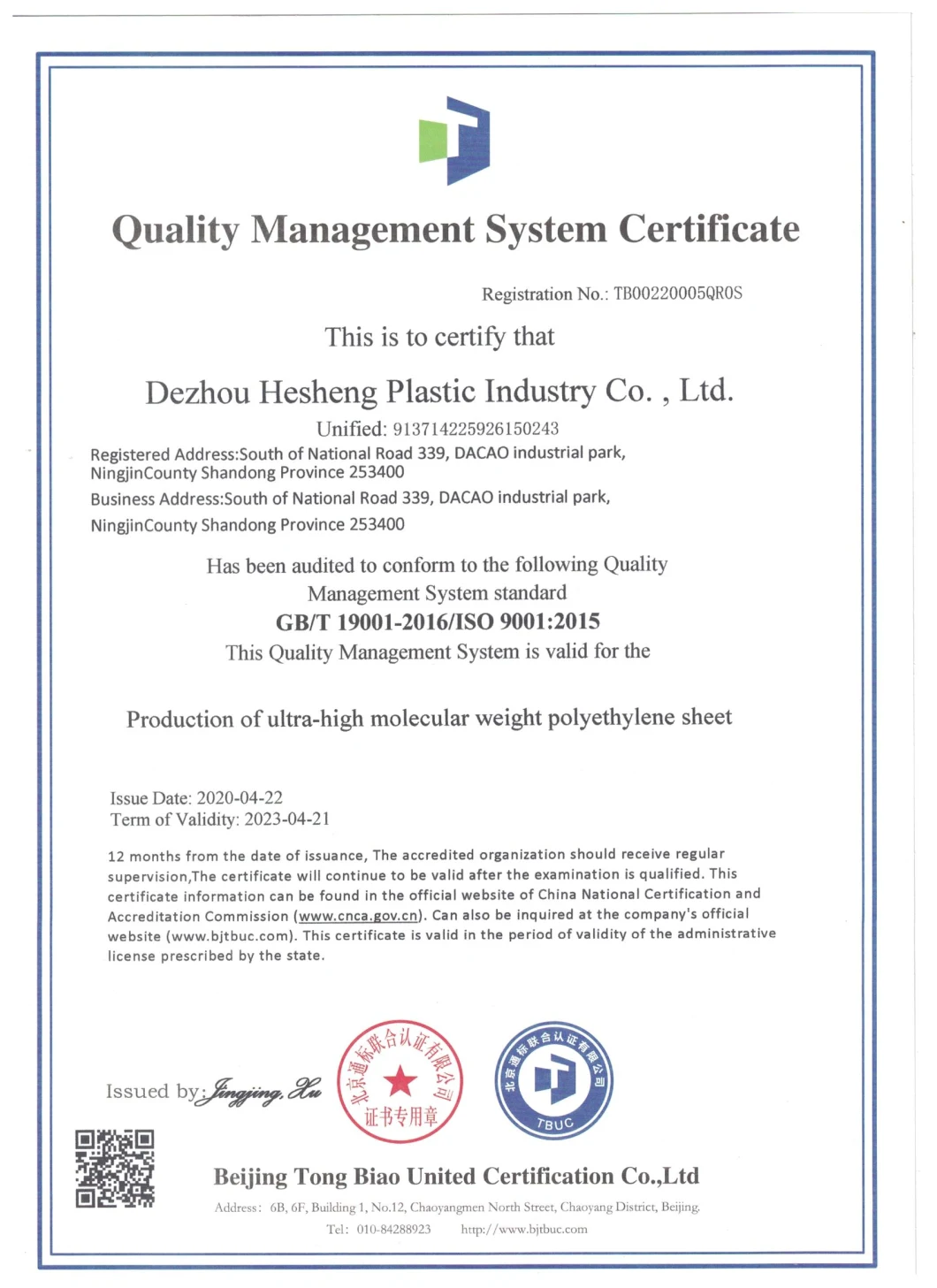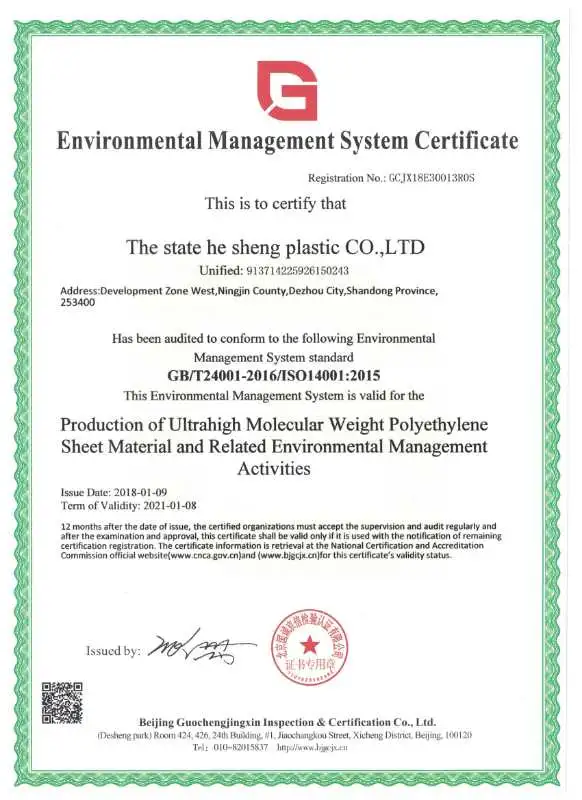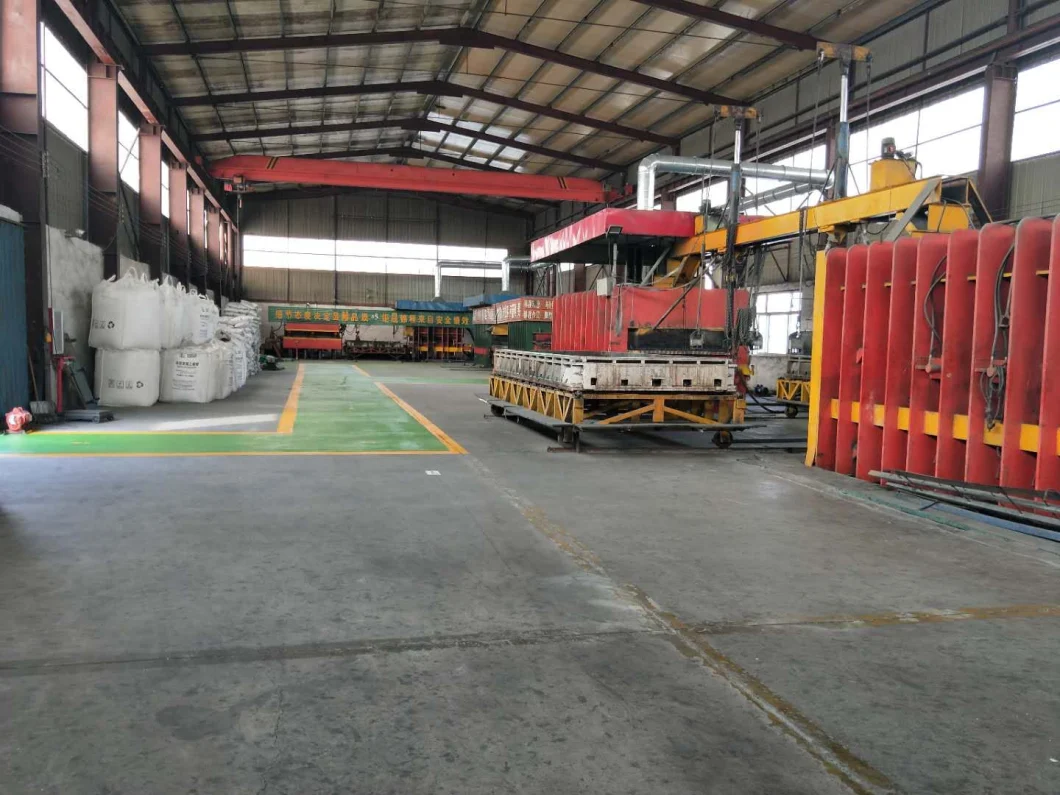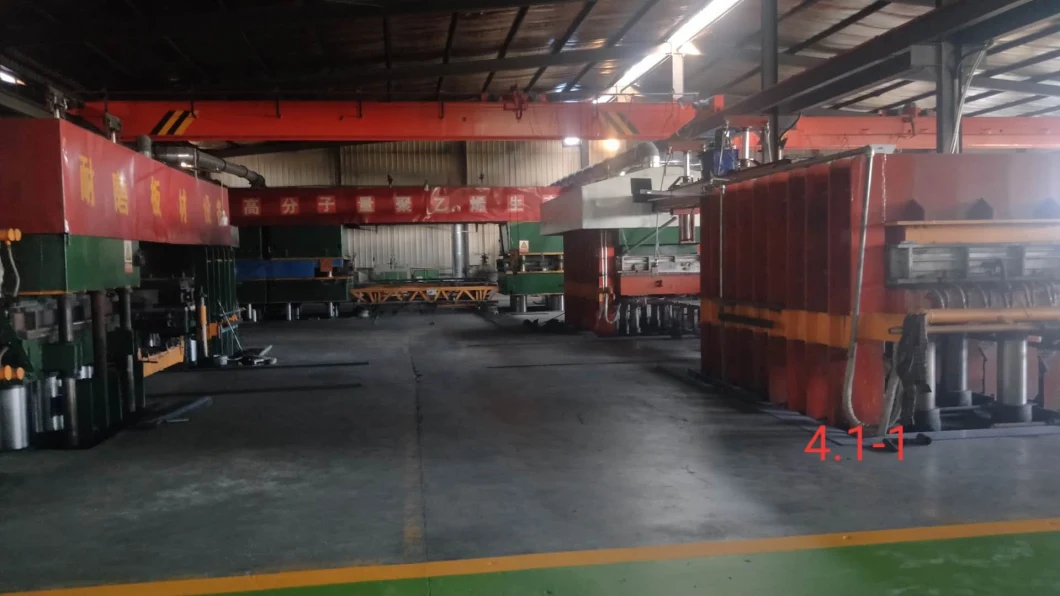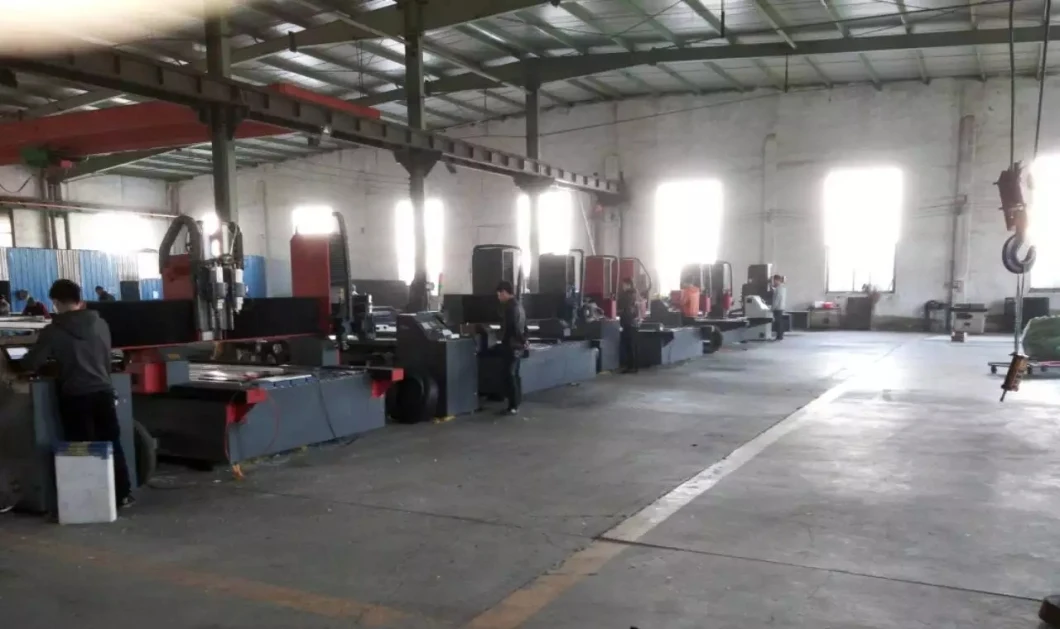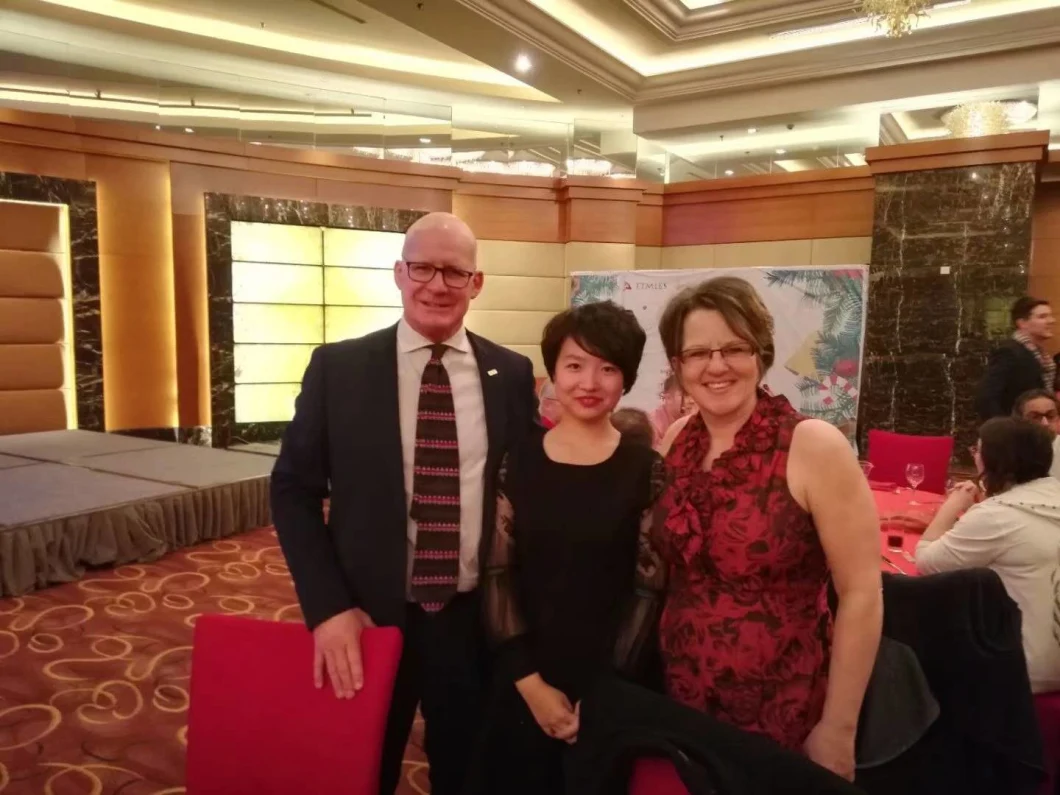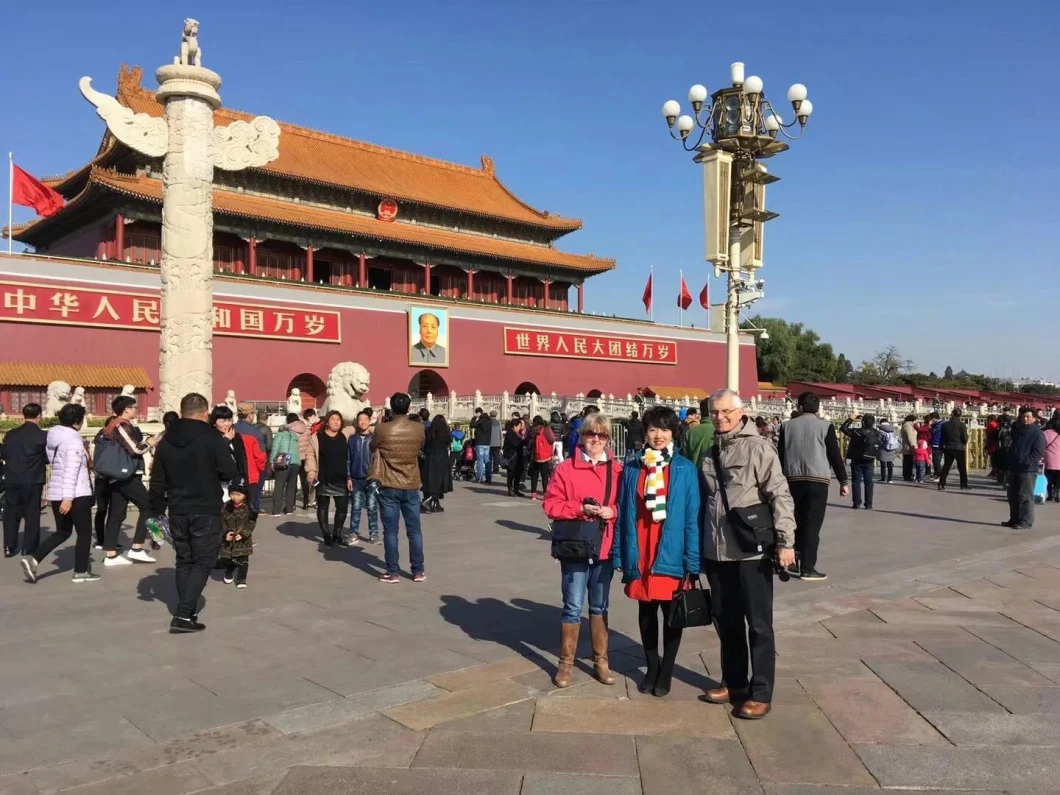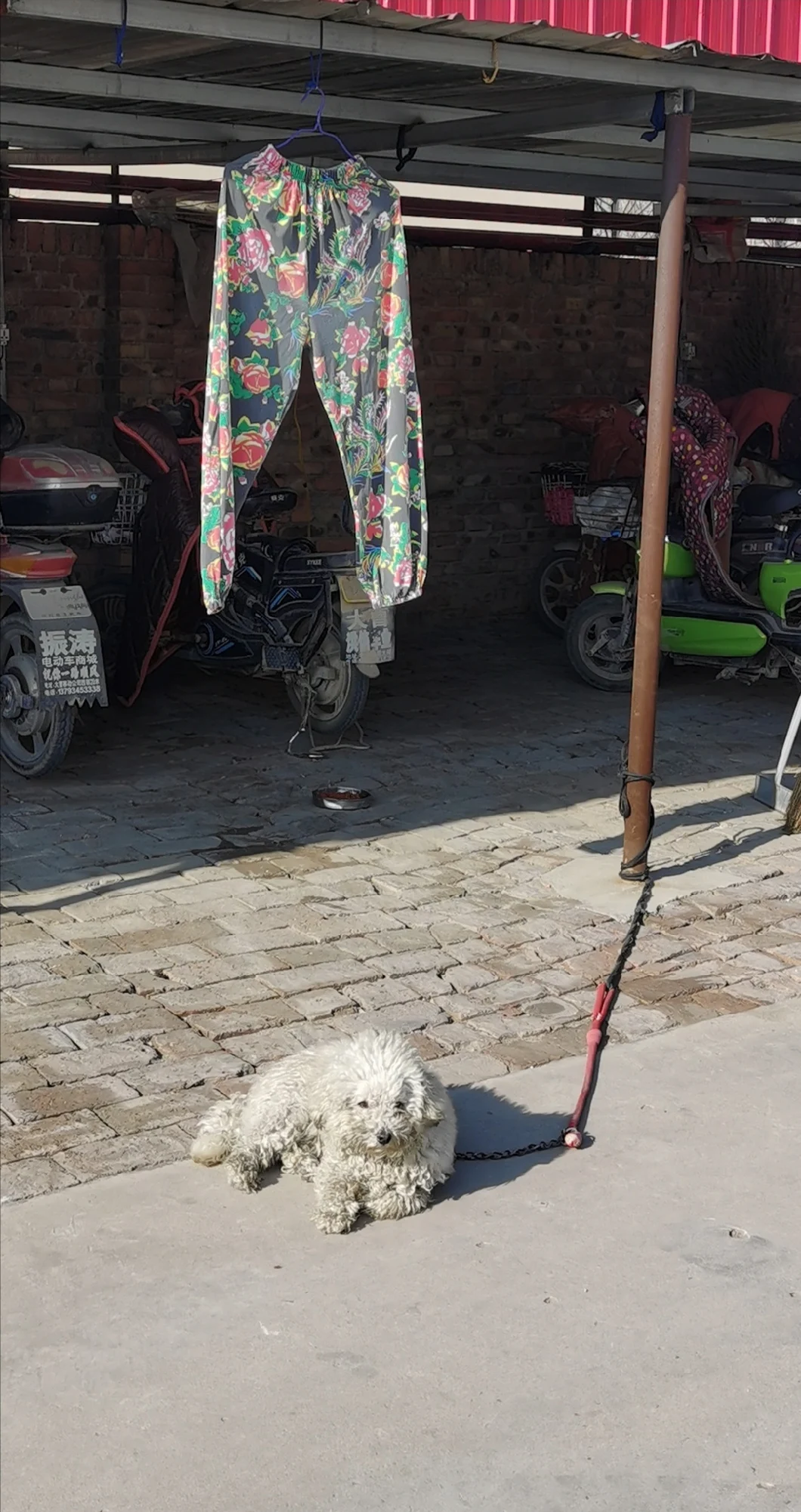 Hi! My name is Ben and I'm the security dog of HeSheng plastics Factory. Very nice to see you guys! If you visit our factory one day, I'll welcome you with my special barks! LOL.... Hope to see you guys in person one day in the near future!

Try to ignore that old-fashioned pants. Haaaaa.